Community-building How To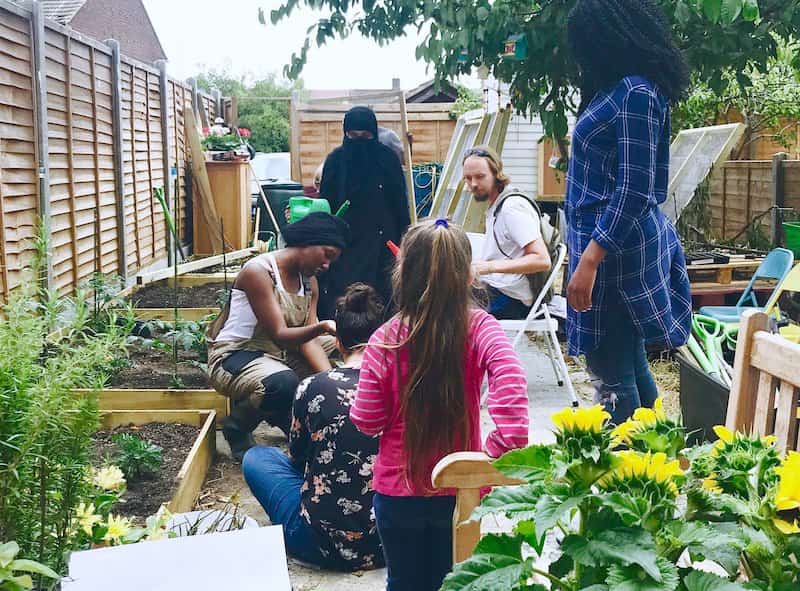 Following last week's inspiring conversation about cooperatives as a path to democratic economic recovery, next week we have the opportunity to dig a little deeper into how communities can take the lead and just do it for themselves.
Join us for a discussion about Community Building from London to Bendigo.
I was so inspired, in 2017, when I visited the Participatory City project in east London. They're building extraordinary community cohesion, shifting behaviour, attitudes and values, with their wonderful, open hearted work. Simply creating space for community members to come forward and start projects for the common good, they've found that they reduce a broad range of social ills, making life better for people while changing politics. Their approach is not public, not private, not paternalistic, but participatory.
Nat Defriend, Participatory City's chief operating officer and someone with many years' experience in frontline services and community work, will join us to discuss how their approach works, and what they've been finding, both before and during the pandemic.
We'll also have Julie Miller Markoff, from an exciting developing project in rural Victoria, Bendigo's bHive platform cooperative. There's a great buzz around the bHive in commons and community participation circles, and it'll be excellent to hear what they've done so far and what their plans are.
This will be in some ways the most practical of our Covid Democracy sessions, but building on so many of the ideas we've been discussing up to this point. It'll be inspiring and exciting, so don't miss out.
Reserve your space for Building Communities now.
See you next week!
Tim