Future Thinking: Make A Bequest To Us In Your Will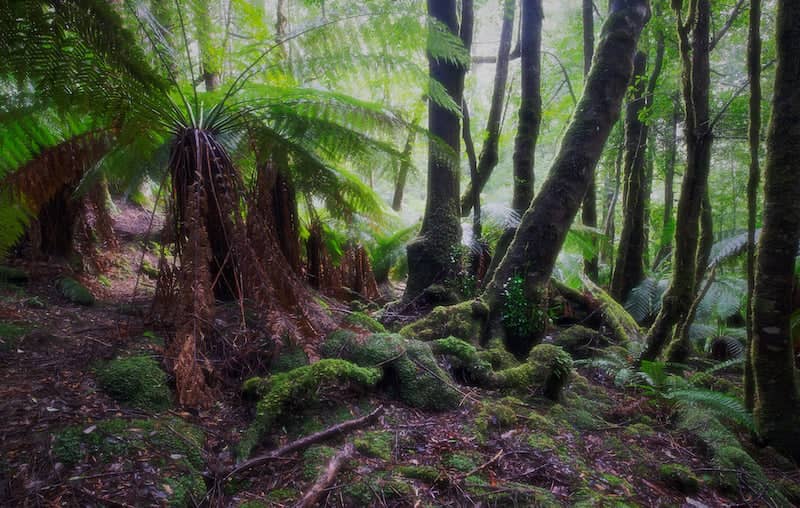 Imagine leaving a legacy of a greener world for future generations – providing protection for people and planet.
A gift to The Green Institute will serve to honour your memory, carrying on the values you hold dear – environmental sustainability; social justice; participatory democracy; peace and nonviolence – and giving lasting hope.
Wills aren't easy to think about and they're conversations noone likes to have, but allocating a gift to The Green Institute in yours will support our work for years to come. No matter how big or small the gift is, the impact to us – as a small non-profit – is massive.
Here's a little information on how you can do that, as well as some inspiration, in the form of the story of Louise Crossley, whose incredible contributions to making a greener world throughout her life have continued beyond it, thanks to her generous bequest to the Green Institute.
Sample wording to leave a gift to The Green Institute
I leave to The Green Institute Limited the sum of $……………. / or percentage / or the whole/rest and residue of my estate (complete as appropriate) for its General Purposes (or other specified purposes*).
If you are creating a will or updating it, please consult a legal adviser to ensure that your will is valid and your wishes are expressed correctly.
*If a bequest or whole of the residuary estate is proposed to be left for a specific purpose, or includes assets that may be subject to capital gains tax, please contact a legal adviser for more information.
Made a decision to leave a bequest? Some steps to follow.
Use the sample bequest wording above to determine the specifications of your gift.
Make an appointment with your solicitor to make your decision legal. If you are creating or updating your will, consult a legal adviser to ensure your wishes are correctly expressed and that your Will is valid.
Let us know if you have left us a gift in your will – we'd love to thank you!
Louise's legacy – a case study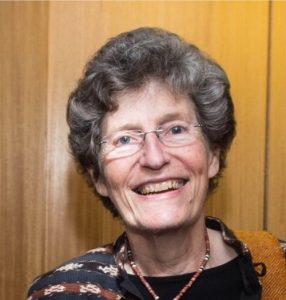 Eminent scientist and environmentalist Dr Louise Crossley was the first convener of the Tasmanian Greens, stood as the Greens Senate candidate in Tasmania in 1998 and also served as one of the first conveners of the Australian Greens. In 1991 she become the second woman in Australia to lead an Antarctic station.
In the lead up to the first Global Greens Congress in Canberra in 2001, Louise drafted the text of the Global Greens Charter, successfully melding ideas from Greens around the world into a set of principles that was ratified at the congress and continues as the founding document of the Global Greens today.
The Green Institute's thinking is grounded in these same principles, making it the right fit for Louise to support us during our foundation years and, by way of a bequest, after her death.
Green Institute Founding Board Director Bob Hale said he remembered how it felt when The Green Institute received Louise's surprise bequest.
"We had a little bit of money coming in and we had a well organised budget, but the impact of that bequest was phenomenal.
"It made many different projects possible and broadened what we could achieve – and even just think about," he said.
Remembering Louise
Of Louise, former Australian Greens leader Christine Milne said:
"Louise Crossley led a remarkable life full of high achievement driven by her curiosity, exploration and passion for the natural world and the people around her.
"She was a leader, a great traveller, and a person who made things happen, from her days at the Powerhouse Museum to the Commission for the Future, to the Antarctic Division, and more recently her work to help establish the Australian and Global Greens.
"She loved the Antarctic and was a pioneer as Station Leader at Mawson Base in 1991, only the second woman in Australia to lead a base.
"She was the very first convener of the Tasmanian Greens, stood as the Greens Senate candidate in Tasmania in 1998 and also served as one of the first conveners of the Australian Greens.
"Louise was a wonderful role model of female leadership and friendship. She was generous, kind, compassionate, strong and never lost her passion for people, music, ideas and new experiences. To the last she was a champion for women".