Book Your Conference Ticket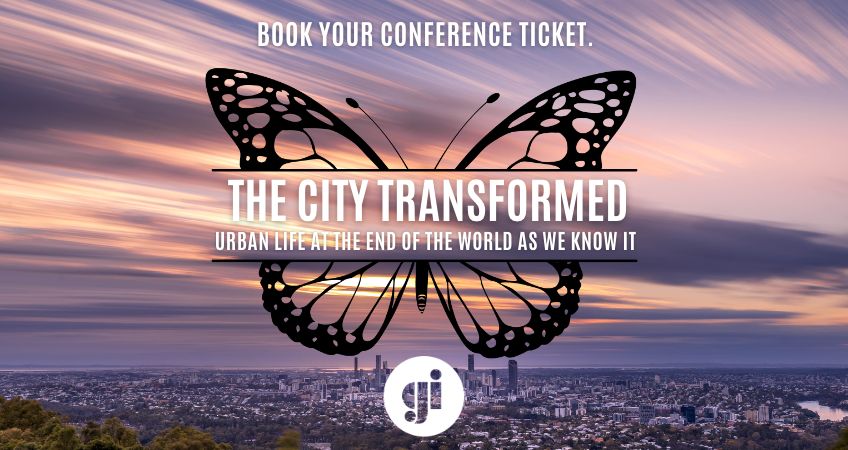 Please advise of any dietary requirements via email to jane.tate@greeninstitute.org.au.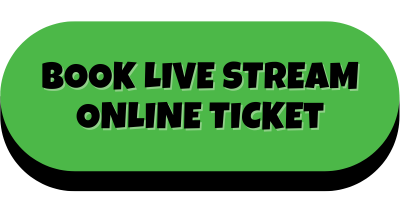 The City Transformed: urban life at the end of the world as we know it
Here at the end of the world as we know it, in the teeth of intersecting ecological, economic, social and political crises, our cities are being transformed by communities, corporations and governments in ways which will either worsen the crises or enable us to survive and thrive.
The Green Institute's 2023 national conference will present keynote speeches, panels and workshops from activists, advocates, academics and change-makers of all kinds, sharing ideas, making connections, and planning the green transformation of our cities.
Home to half of humanity as well as countless other species, cities are complex ecosystems of many kinds, from ghettoised, car-based wastelands and food deserts to interconnected homes of social cohesion and urban ecology. Today, they are changing rapidly, both for better and for worse. As the climate destabilises and old certainties collapse, these changes will accelerate.
Our word "politics" comes from the Ancient Greek polis – city-state. And from ancient Athens to Occupy Wall Street, the Paris Commune to the Zone À Défendre, Brisbane's Greenslide to Sydney's teal wave, participatory budgeting to pandemic mutual aid and alternatives to policing, cities have always been a key site for collective innovation, exploration and reorganisation.
It's this spirit of reorganisation that we need to harness at this pivotal point in history.
We must transform our cities. And our cities must be sites of transformation for us and our politics. How are Greens and others negotiating and shaping this crucial urban transformation? What are we doing well? What do we need to do better? With the seeds of change all around us, what do we need to do to take them from alternatives around the margins and draw them together as radical, transformative system change?