Covid Democracy Webinar Series: Community-building From Bendigo To London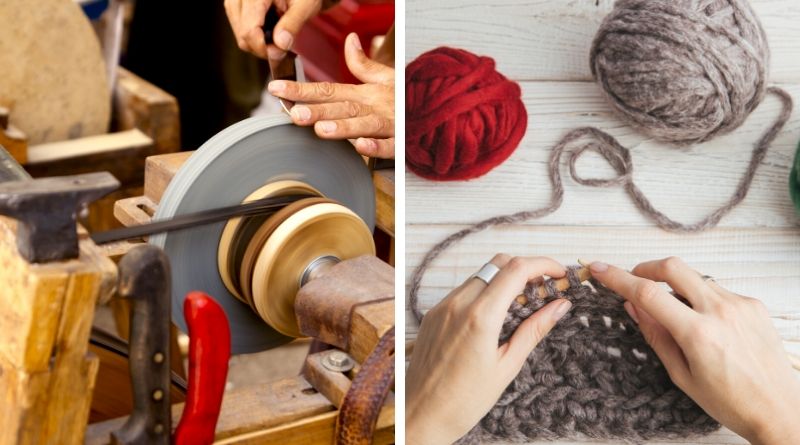 The Coronavirus pandemic both lays bare deep and ongoing injustices in our society and provides a moment to re-evaluate and reset our political conversation. It has also introduced huge numbers of people to ideas of mutual aid, anarchist organising, and participatory commons-based community building.
For this webinar, we are delighted to have speakers joining us from two remarkable grassroots projects building community cohesion and resilience, reducing environmental impacts, and cultivating deep democracy at opposite ends of the planet – London's Participatory City and Bendigo's bHive.
8pm, 16 July, 2020: Watch or listen back to the webinar recording.
Participatory City is among the most exciting projects around. Working in the huge and socially disadvantaged Borough of Barking and Dagenham, the project provides institutional support to communities to develop their own urban commons projects, from cooking co-ops to knitting groups, from pop-up shops to tool libraries. They are doing this partly because of what each project brings, but largely because of the overarching benefits across the community. They have already found that these projects reduce a vast range of social ills, from homelessness to drug addiction to family violence, by making people across the area feel included, feel they have more control over their own lives. They see it as a different mode of politics: not public, not private, not paternalistic, but participatory.
Nat Defriend, Participatory City's Deputy Chief Executive and Chief Operating Officer, will join us to talk about the project, and how it has evolved because of the pandemic. Nat has had a career in front-line services, youth justice and local community innovation, and is driven by a passion for community action and "a firm conviction that solutions lie upstream and outside the formal structures of institutions, services and systems".
Back here in Australia, the bHive is a world first, place based sharing economy cooperative, receiving global interest through the 'Platform Cooperative' network. It's a community owned, person-to-person sharing economy platform being develop by and for the local community in Bendigo. They are doing wonderful thinking around the future of local economic development, of work, of governance.
Julie Miller Markoff will join us from bHive. Julie's expertise is in the design and leadership of change and transitions – getting us from here to there, from this to that. She describes bHive as "the best idea going around for place based development" and will bring her passion and wisdom to our discussion.
This is a wonderful opportunity to hear from people leading brilliant, practical community projects, and discuss with them how to bring these ideas to life wherever we are. It promises to be a tremendously inspiring conversation. Don't miss out!
Bursaries available for those without the means to pay. Please email Elissa Jenkins (email listed below).
If you have registered, you will have received a Zoom link email at the time you registered. You will also have received a reminder email including the Zoom link at around 3.40pm AEST this afternoon (Thursday 16 July). If you have registered and haven't received the Zoom link via email (check your junk/spam folders first!), please text/call Elissa 0418 786 986 with your full name and we'll send it to you.
Note, when you purchase a ticket, if you select 'opt out' of receiving updates, you will not receive updates about this event. If you do not wish to receive updates from The Green Institute in the long term, but would like updates about this event, we suggest you 'opt in' now and unsubscribe later.