A Liveable Income Guarantee!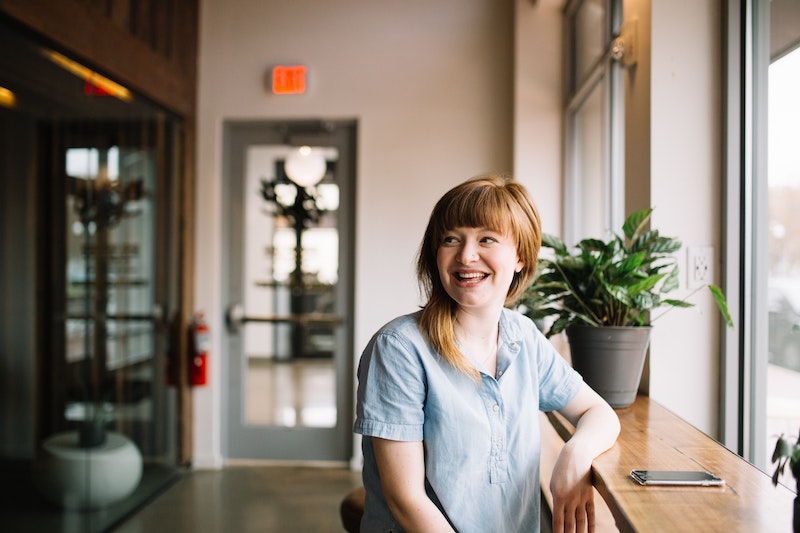 Did you see the news on the weekend?
The Australian Greens have officially proposed a Liveable Income Guarantee, lifting all income support payments to above the Henderson poverty line, and abolishing the nasty, punitive 'mutual obligations' and other unfair access restrictions.
This is a massively transformative policy proposal. If implemented, it would change millions of lives for the better, lifting people out of poverty and improving their mental and physical health. But it would also genuinely transform our economy, from one which openly and proudly condemns people to skipping meals, avoiding medical care, and struggling to keep a roof over their heads while others accumulate vast wealth, into one which actually seeks to end poverty.
As Professor John Quiggin has written, the Greens have "lobbed a large rock into the placid pool of economic policy".
A policy like this has many parents. I want to acknowledge the tremendous leadership of Senator Janet Rice and former Senator Rachel Siewert, both great friends and supporters of the Green Institute. I also acknowledge the leadership and advocacy of the Australian Unemployed Workers Union, the Anti-Poverty Centre, Professor Quiggin, Dr Elise Klein, Tim Dunlop, and others.
But I do want to note and celebrate that this policy commitment comes after five years of work by the Green Institute, bringing Universal Basic Income and associated ideas of unconditional welfare into the public debate and into Greens policy spaces.
Starting with our paper, Can Less Work Be More Fair, in December 2016, moving through webinars and forums and polling, and culminating in our most recent paper, Unconditionally, in October 2021, the Institute has been consistently driving this conversation forward, in the Australian Greens, the Global Greens, civil society, and the media. Most particularly, we hosted a series of roundtable conversations early in the COVID pandemic around how the moment could be used to drive progress towards a UBI – these roundtables led to the development of the the Quiggin/Klein/Dunlop proposal for a Liveable Income Guarantee which forms the skeleton for the Greens proposal.
This is precisely the role the Green Institute exists to fill – bringing big ideas into the public debate, creating space in politics for the party to shift into, moving the 'Overton window', or, as I called it when I took on this position, "making the impossible possible".
It will take a tremendous effort in the coming months for the Greens to win balance of power and, if successful, to negotiate progress on this issue with the next government. But this is a landmark moment in this crucial political struggle, and I am delighted that the Green Institute has played such a major role in making it happen – with your support along the way.
Yours unconditionally,
Tim
PS: Don't forget that Expressions of Interest for the position of Editor of Green Agenda close this Friday, March 25. We've got some excellent EOIs already, and look forward to seeing more. All information is here.