E-book: Can We Imagine A Future In Which Welfare Is Unconditional?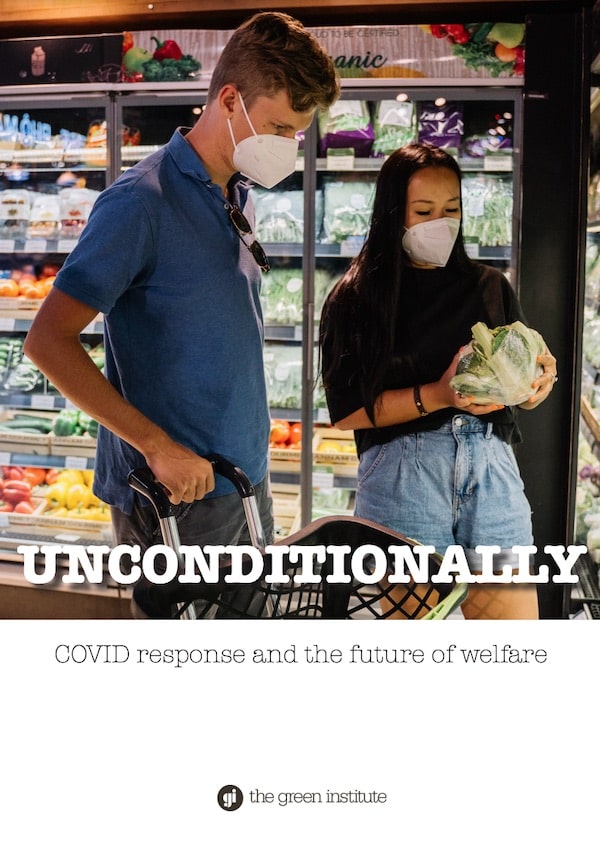 Can we imagine a future where anyone in Australia who needs help to make ends meet gets that help from government, without having to jump through flaming hoops to prove they deserve it?
Can we imagine a future where we simply say that nobody deserves to live in poverty, where we agree that poverty is a political choice, and that by making a different political choice we can eradicate it?
The Federal Government's COVID response in 2020 unexpectedly helps us imagine that brighter future. And it creates space for a conversation about permanently making Australia's income support programs unconditional.
When the COVID pandemic sent Australia into lockdown in 2020, the Federal Government was pushed by advocates and circumstance into an extraordinary step that changed lives and changed politics. Not only did they effectively double income support payments, but they suspended most of the so-called "mutual obligations" – the flaming hoops that people excluded in various ways from the mainstream labour market are forced to jump through in order to receive these below-poverty-level payments.
It is no exaggeration to say that the suspension of these "mutual obligation" conditions, alongside the higher payments, saved countless lives. People were able to isolate safely, pay off debts, and plan for the future with some confidence. The positive impact on the physical and mental health of tens of thousands of people is hard to overstate. And the flow-on effects to the state of our economy and politics were tremendous.
As NSW, Victoria and the ACT emerge from 2021's lockdowns – lockdowns that saw some conditionality suspended again, but payments kept below the poverty line – it's time for a serious conversation about making unconditional income support permanent in Australia.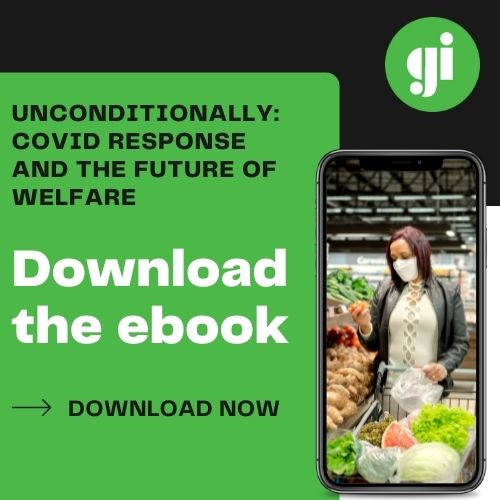 This ebook, Unconditionally: COVID response and the future of welfare, is the latest in a series from the Green Institute looking at various aspects of the question of Universal Basic Income – in this case specifically challenging the idea that our society should put conditions on people's behaviour before giving them the basic support they need to survive. Unless and until we challenge the mythologies and orthodoxies underpinning conditionality, we will never be in a position to successfully implement a UBI. In this context, the collection of essays explores from a range of angles the problems of conditional welfare, the benefits to people's lives of unconditionality, the giant experiment that was COVID response, and popular attitudes to conditionality.