Seeking: Editor, Green Agenda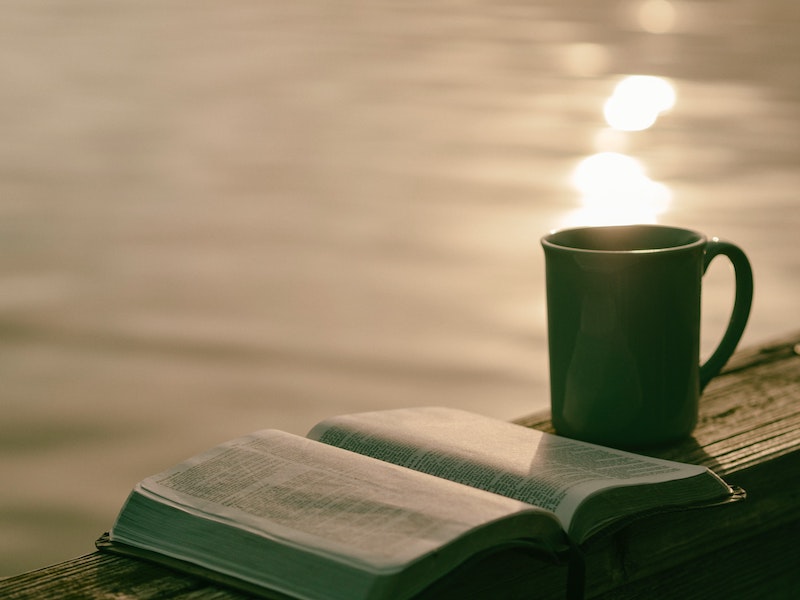 The Green Institute is seeking a new editor for our quarterly online magazine, Green Agenda.
The editor will take the reins of a publication which has established a reputation as Australia's primary space for thoughtful, medium-length and longform writing about Green politics. This is an opportunity to help shape the next phase of the magazine's evolution and contribute to the development of Green political ideas, nationally and across the region.
This part time position will suit someone with another part time editorial position, or an early career researcher, with an interest in Green politics.
The editor will:
Develop thematic ideas for the editions, in consultation with the Executive Director;
Write and promote calls for abstracts;
Approach relevant writers, activists, MPs and experts to submit abstracts;
Read and assess abstracts for publication, in consultation with the Executive Director;
Read and edit articles, often including multiple editorial rounds;
Write copy for promotional and fundraising emails to readers and supporters; and
Work with the Green Institute team on broader strategy and fundraising.
You have (selection criteria):
Demonstrated experience in publication or editorial, seeking contributions, editing written work, and maintaining relationships;
Proven deep commitment to green values and Greens politics;
Excellent written and oral communication skills;
Proficiency in use of WordPress for publication of articles;
Ideally experience with fundraising;
Demonstrated ability to work remotely with minimal supervision.
The position is offered at 0.2 EFT for a 12 month / 4 edition trial period. Conditions are negotiable, at either per journal contract payment of $5,000, or a pro rata salary rate of $100,000 p/a.
Expressions of interest, with CV and concise responses to selection criteria, to be sent to office@greeninstitute.org.au by COB Friday 25 March.
Contact: Tim Hollo on 0409 518 452 or tim.hollo@greeninstitute.org.au