Youth And Democracy In A World On The Brink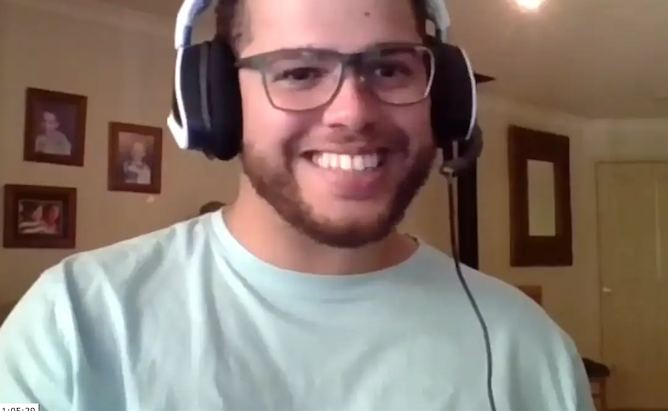 Greta Thunberg has swept the globe with her raw honesty and stark challenges to world leaders to act "as if our house is on fire, because it is". Millions of people, young and old, have been inspired by her to join strikes and marches and get involved in activist groups.
But what's it like to be a young person, confronting the realities of a world on the brink? And how can we ensure that our democracies hear young people's voices and take heed of them, since they'll inherit the consequences of what we do today?
To kick off the Green Institute's 2021 activities, we were delighted to bring you access to an online stream of the new documentary, I Am Greta, followed by a web-streamed conversation to discuss the movie itself as well as questions of youth and democracy in a world on the brink, with three fantastic guests: Senator Jordon Steele-John, Zeb Payne, and Jimmy Hollo.
Here is a recording of the brilliant discussion. If you missed the movie, you can still catch it on DocPlay. Handy hint: Sign up to DocPlay for two weeks of free streaming to watch the film, then unsubscribe at any time.