Podcast: Tim Hollo Charts Pathways Towards Living Democracy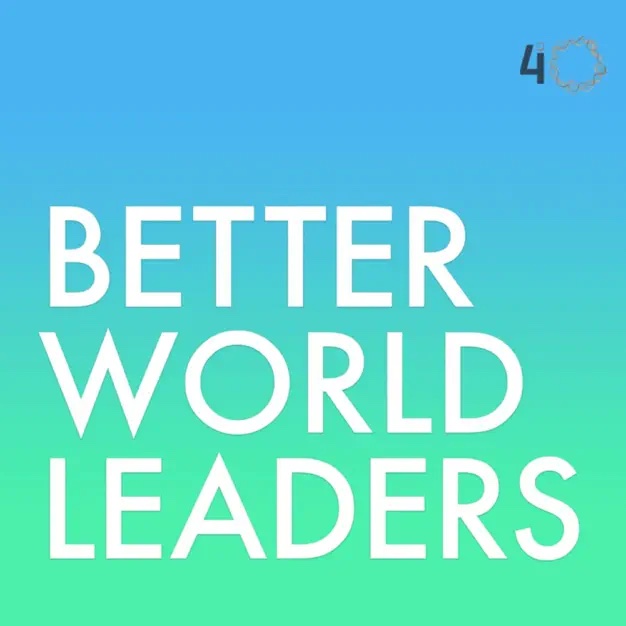 Tim Hollo was interviewed by 'Better World Leaders', a podcast that shares experiences, journeys and insights with leaders who are co-creating our better worlds and futures.
Listen on Apple
Listen now on Spotify
An introduction to the podcast from Tim Collings of Better World Leaders …
"Once you start to engage with systems change, it becomes increasingly necessary to examine every system. How each operates, functions, inter-relates to every other system, and is co-dependant for sustained change on the rate of change of many points of convergence. And so, on a podcast primarily focused on the role of leaders in organisations, we come to explore the need for change in our political systems. Why? Because so often we find the desire, capacity and capability for change at scale to be caught up in the intermeshed webs of layered systems that are woven through, created by and are dependant on our political systems.
This scintillating conversation with Tim Hollo traces his exploration of what he terms 'Living Democracy', a set of frameworks very much alive in the world already, which if harnessed and embraced more broadly, would bring living systems approaches to political systems across the globe.
Tim's work is visionary, visceral and wildly exciting – certainly for me! – as we chart the many reasons for the 'stuckness' of our current democratic systems, delve into the deep historical reasons for the embedded resistance to change and unpack the many pathways which could lead to an entirely new way of organising politically – one that centres life and the living world."