Happy Birthday, Bob Brown's Bank!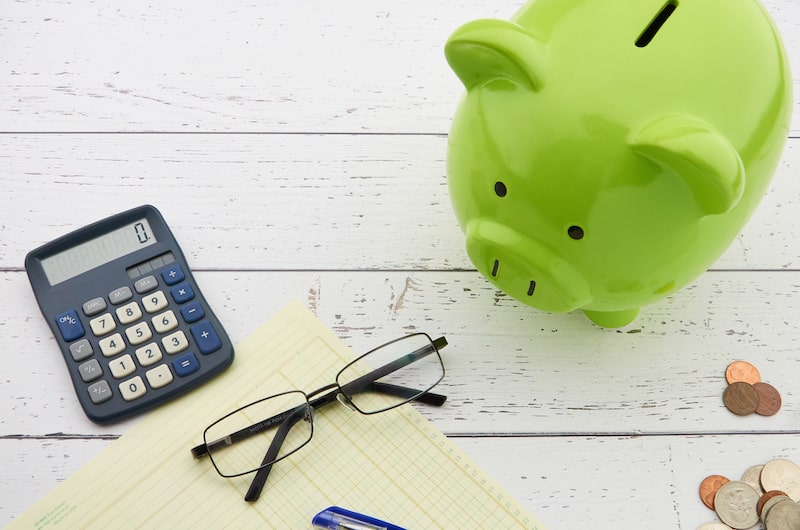 Tony Abbott and his friends in the Murdoch press derided it as "Bob Brown's Bank", and vowed to shut it down. But, ten years on, despite repeated attacks, the Clean Energy Finance Corporation is still operational, and still channeling billions of dollars of vital investment into renewable energy.
It's one of the most successful policies the Australian Greens have championed, negotiated, legislated and defended. And it was brought into being by legislation that passed the Senate on November 8, 2011, as part of the Clean Energy Act.
Join us to mark this anniversary at a very special online event featuring three of the key players, Christine Milne, Professor Will Steffen, and Adam Bandt, at 8pm AEDT on November 8.
I'm hugely looking forward to hearing reflections from these three giants of Australian climate action, both about the amazing process of the Multi-Party Climate Change Committee and about where we are today.
Because, I don't know about you, but it feels to me like a power-sharing parliament is where we're heading again after the upcoming election. And we really need to learn the lessons of the last one – what went well, what could be done better, how did those involved make it work – if we're to get the change we all know we need.
We also desperately need an injection of hope, don't we? And a reminder, amidst the hot mess that is Australia's national climate politics, that, ten years ago, we made a tremendous leap forwards. And that precedent tells us we can do it again!
Register now to join in on a discussion with:
Christine Milne – former leader of The Australian Greens and instigator of the MPCCC
Professor Will Steffen – one of the world's leading climate scientists and adviser to the MPCCC
Adam Bandt – leader of The Australian Greens and member of the MPCCC
Join us, during the Glasgow climate summit, for this very special event.
Image source: Photo by Artsy Crafty on StockSnap