Green Agenda Journal & Webinar: Into The Fire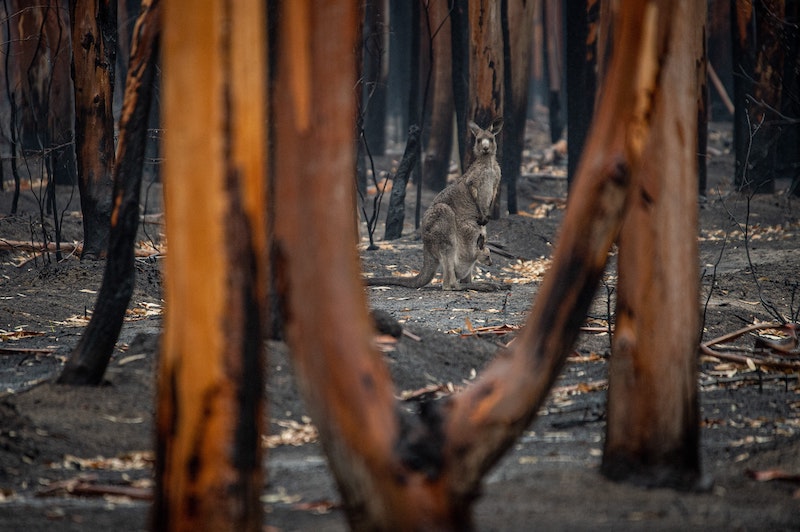 Thanks to everyone who came along to the online launch of the Green Agenda Quarterly Journal Summer 2021 Edition: Into The Fire.
A special thanks to speakers Lina Koleilat, Dodie Henderson, and Queensland Greens MP Amy MacMahon who discussed how fire defines us and what we can learn from it.
Green Agenda recorded the webinar, so if you missed it or are keen to look back, you'll now find it on their event page or just click through below now.
You can support the work of Green Agenda authors into the future by becoming a patron. There are some great rewards like free access to Green Agenda webinars and even Green Institute webinars! Become a patron now.