Facing Up To Catastrophic Risks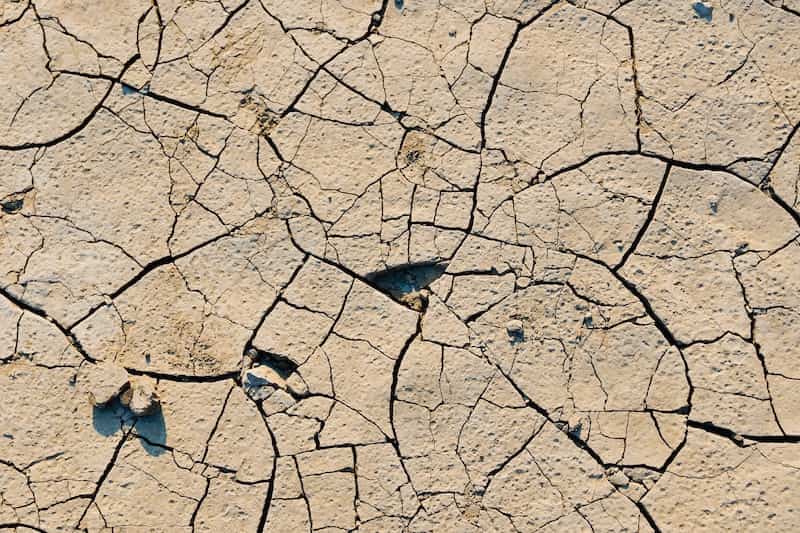 Just as Australia started to lock down, I was privileged to be invited to take part in a full day roundtable conversation on Zoom hosted by the Commission for the Human Future, to discuss the array of immense, in some cases existential risks humanity is bringing upon ourselves, and call for the development of a strategy for human survival.
What I found particularly refreshing, odd though that might sound, about the conversation, was the extent to which it was clear to all the participants, many of whom were scientists with very specific research specialties, that all the threats are intrinsically intertwined. Ecological collapse, climate change, weapons of mass destruction, food insecurity, pandemic, and more, including the overarching challenge of the seeming incapacity of human systems to deal with any of the other risks.
And, in terms of our Covid democracy theme, this interconnection is so vital. We're seeing, of course, right now, governments purporting to get us out of the pandemic driven economic slump by exacerbating the climate crisis. Interconnected thinking is so crucial.
On 18 June we hosted the 4th webinar in our Covid Democracy Series: Facing Up To Catastrophic Risks. For this challenging and important conversation, we were joined by Julian Cribb and Dr Arnagretta Hunter. The video is below. It's well worth a watch.