Covid Democracy Webinar Series: Facing Up To Catastrophic Risks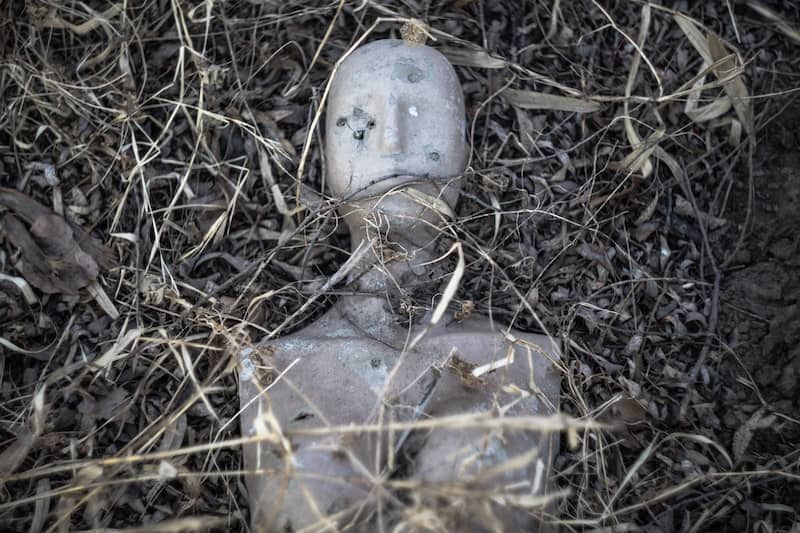 The Coronavirus pandemic both lays bare deep and ongoing challenges and injustices and provides a moment to re-evaluate and reset our political conversation.
In the earliest days of Australia's lockdown, the Commission For The Human Future held an online roundtable to discuss the range of catastrophic risks facing human society and how to respond to them. Pandemics are clearly one potential catastrophic risk, but we also confront the climate crisis, the continued nuclear risk, resource scarcity, food security risks, and the failure of political and collective solutions.
8pm, 18 June 2020: Watch or listen back to the webinar recording.
Attend this webinar to join two of the leaders of the roundtable, Dr Arnagretta Hunter and Julian Cribb, to dig into the ideas from that roundtable.
Julian Cribb is a well-known writer and science communicator, author of eight books including Poisoned Planet and, most recently, Surviving the 21st Century. He's been appointed to numerous scientific boards and advisory panels, and is a board member of the Commission for the Human Future.
Dr Arnagretta Hunter is a physician and cardiologist, chair of the ACT branch of Doctors for the Environment Australia, and ANU's inaugural Human Futures Fellow. A leading advocate on health and climate, she recently called for climate change to be listed as a cause of death on death certificates.
This will be a challenging and potentially unsettling session, confronting the depth of the risks we face, but also provides us with the space to consider the depth of the change we must – and can – achieve.
Bursaries available for those without the means to pay. Please email Elissa Jenkins (email listed below).
If you have registered, you will have received a Zoom link email at the time you registered. You will also have received a reminder email including the Zoom link at around 1.30pm AEST this afternoon (Thursday 18 June). If you have registered and haven't received the Zoom link via email (check your junk/spam folders first!), please text/call Elissa 0418 786 986 with your full name and we'll send it to you.
Note, when you purchase a ticket, if you select 'opt out' of receiving updates, you will not receive updates about this event. If you do not wish to receive updates from The Green Institute in the long term, but would like updates about this event, we suggest you 'opt in' now and unsubscribe later.