How Do We Reset? Ideas For A Just Future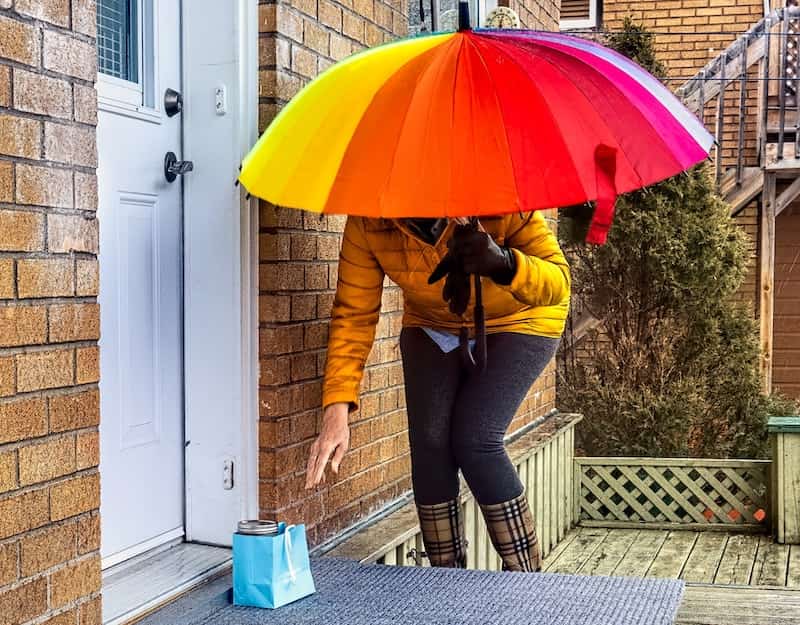 Speakers: Roj Amedi, Tim Hollo, Amanda Tattersall and Godfrey Moase
The pandemic has disrupted business as usual, opening up the potential for different futures. Everything is being Reset… How things unfold from here is up to us.
Join four of the curators of the Reset Reading Group for a discussion about creating a just future. The speakers will share insights from their themes and engage with each other's – on justice, democracy, power and economics. Be part of the big conversation as we collectively navigate how to respond to change and shape change.
7.30pm, 5 August 2020: Watch or listen back to the webinar recording.
The Reset Reading Group ran from April to July 2020, gathering people around the country to reflect, connect, and grow ideas for a just future. For more information about the Reset Reading Group programme see: https://commonslibrary.org/collection/reset-reading-group/
'A disaster (which originally meant "ill-starred", or "under a bad star") changes the world and our view of it. Our focus shifts, and what matters shifts. What is weak breaks under new pressure, what is strong holds, and what was hidden emerges. Change is not only possible, we are swept away by it.'

– Rebecca Solnit, 'The impossible has already happened': what coronavirus can teach us about hope, April 7 2020.
About the speakers
Tim Hollo is Executive Director of the Green Institute, where he leads thinking around ecological political philosophy and practice, and drives policy discussion around Rights of Nature, Universal Basic Income and participatory democracy. He is currently a visiting fellow at the Australian National University's School of Regulation and Global Governance (RegNet). He is the founder of Green Music Australia, through which he combined his environmental activism and experience as a musician with FourPlay String Quartet. Tim was previously Communications Director for Greens Leader Christine Milne, has been both a board member and campaigner at Greenpeace Australia Pacific, and has worked for 350, Lock the Gate and others. His writing on environmental, social and political issues has been widely published, including at the Griffith Review, the Guardian, ABC, Huffington Post, and Crikey, as well as Green Institute monographs, discussion papers and blogs.
Roj Amedi is a writer, strategist and human rights advocate passionate about design, contemporary art, and access to justice. Since migrating to Australia as an Iraqi-Kurdish refugee, Roj has campaigned for refugee, migrant, and LGBTIQ+ rights with organisations such as GetUp!, Colour Code and Justice Connect. Previously, she has been an editor at Acclaim Magazine and Neue Luxury, written for the likes of Saturday Paper, SBS, Meanjin and Vault Magazine, and is the acting Chair of the Human Rights Arts and Film Festival. Her life's work is economic and racial justice.
Amanda Tattersall is a community organiser and academic. She is the host of the ChangeMakers Podcast that features social change stories from around the world. She was the founder and former Executive Director of the Sydney Alliance, bringing Saul Alinsky style community organising to Australia and building a diverse coalition of community organisations, unions, religious organisations and schools. She also co-founded GetUp and was the Deputy Assistant Secretary of Unions NSW.She wrote the globally focused "go to" book on coalition strategy (Power in Coalition, Cornell University Press), and has been involved in many social movements including the student, union, peace, refugee movement and climate movements. She has a Post-Doctoral Fellowship at the University of Sydney on people power in cities and is based at the Sydney Policy Lab. You can find many more articles and podcasts from Amanda Tattersall via the ChangeMakers collection on the Commons.
Godfrey Moase is an Executive Director at the United Workers Union. UWU has over 150,000 members across more than 45 industries including horticultural laborers, logistics workers, manufacturing workers, entertainment, hospitality and tourism workers, cleaners, and many others. The union has a bold agenda to reconceptualise the economy, nationalise essential industries and hand workers democratic control over decision-making. Godfrey has so far not successfully started a new economy but has given it a good crack on picket lines, pavements and at parliaments. He's written for Overland, Jacobin, New Matilda, the Guardian and the Griffith Review on poverty, housing, Universal Basic Income, workplace organising and the future of the union movement.
Event logistics
Bursaries available for those without the means to pay. Please email Elissa Jenkins via email listed below.
If live captioning would make this event more accessible for you please contact Elissa.
By registering for this event you are consenting to receive updates from both Green Institute and Reset Reading Group. You can unsubscribe from either mailing list at anytime.
If you have registered, you will have received a Zoom link email at the time you registered. You will also have received a reminder email including the Zoom link at around 3.14pm AEST this afternoon (Wednesday 5 August). If you have registered and haven't received the Zoom link via email (check your junk/spam folders first!), please text/call Elissa 0418 786 986 with your full name and we'll send it to you.
Note, when you purchase a ticket, if you select 'opt out' of receiving updates, you will not receive updates about this event. If you do not wish to receive updates from The Green Institute in the long term, but would like updates about this event, we suggest you 'opt in' now and unsubscribe later.