Turn It Off And On Again?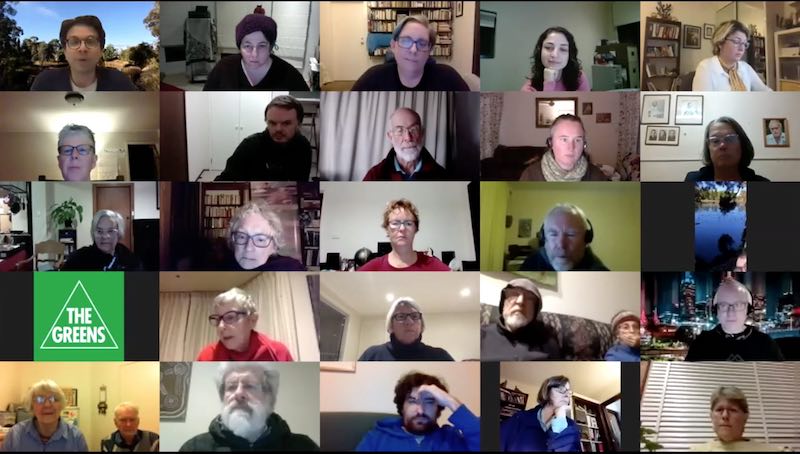 If only it were that simple. It never really is, of course. But it's the idea that this extraordinary moment creates the opportunity to reset our politics that inspired the Reset Reading Group, the first round of which came to a close with our webinar last week.
The Reading Group sprang from the idea that, in these weeks and months, people across Australia (and the world) were looking for ideas to explain what was going on and where to go from here. And looking for the opportunity to discuss those ideas with others!
Holly Hammond, from the Commons Social Change Library, brought a group of us together around that idea and the belief that, in their own small but very real way, reading groups can help change the world.
We put together six sets of readings, spaced a fortnight apart, to guide people through a range of questions, from First Nations sovereignty to a new economy, reinvigorating democracy to centring justice and care.
Over 90 minutes last week, three of the curators of the readings – Roj Amedi, Amanda Tattersall and me – discussed these ideas, moderated by Holly Hammond.
Watch the conversation in full below, and access all the readings.
How Do We Reset? Ideas For A Just Future from Green Institute on Vimeo.