Covid Democracy Webinar Series: UBI with Guy Standing, Abigail Boyd and Jane Goodall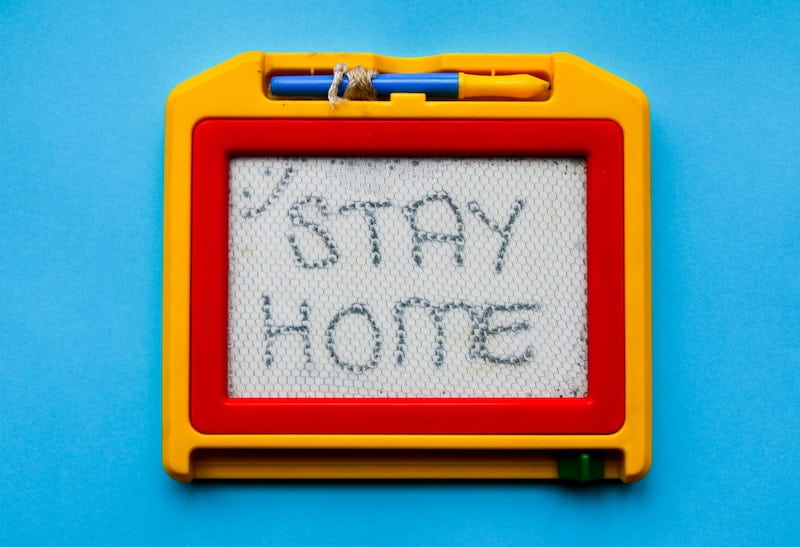 The Coronavirus pandemic both lays bare deep and ongoing injustices in our society and provides a moment to re-evaluate and reset our political conversation. Around the world, there's a growing sense that Universal Basic Income could be an important part of how we make our societies more democratic, more fair, and more resilient in the face of the rolling crises that will be the signature of this era.
For this webinar, we will be joined from Europe by Guy Standing, one of the world's leading UBI researchers and advocates, Professorial Research Associate at the University of London, Honorary Co-President of the Basic Income Earth Network, and author of several books including "A Precariat Charter", "Plunder of the Commons" and "Basic Income and How We Can Make It Happen".
Watch or listen to the recording of UBI with Guy Standing, Abigail Boyd and Jane Goodall.
Alongside Guy, we will hear from Professor Jane R Goodall, whose superb recent book "The Politics of the Common Good" explores UBI among a suite of policy options for building a better, fairer democracy, and NSW Greens MLC, Abigail Boyd, who has recently launched a campaign for UBI as a central economic policy for these times.
Beyond discussing how a UBI might be an ideal part of the policy suite for our era, this webinar will discuss how we might be able to make it happen, and seek to build a campaign for a UBI in the aftermath of the Covid crisis and before the next crisis hits.
Please join us online for this vital discussion. Bursaries available for those without the means to pay. Please email Elissa Jenkins (email below).
Note, when you purchase a ticket, if you select 'opt out' of receiving updates, you will not receive updates about this event. If you do not wish to receive updates from The Green Institute in the long term, but would like updates about this event, we suggest you 'opt in' now and unsubscribe later.
Tonight's UBI event has SOLD OUT! If you have registered, you will have received a Zoom link email at the time you registered. You will also have received a reminder email including the Zoom link at around 9.25am AEST this morning (Thursday 21 May). If you have registered and haven't received the Zoom link via email (check your junk/spam folders first!), please text/call Elissa 0418 786 986 with your full name and we'll send it to you.
Watch or listen to the recording of UBI with Guy Standing, Abigail Boyd and Jane Goodall.