Ready To Watch: Together? Apart? Where ARE we??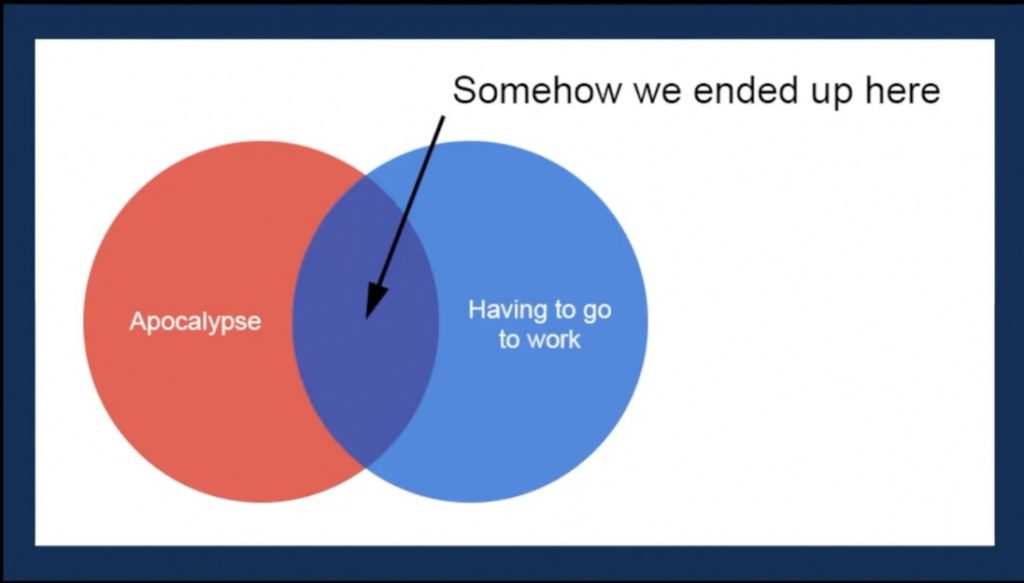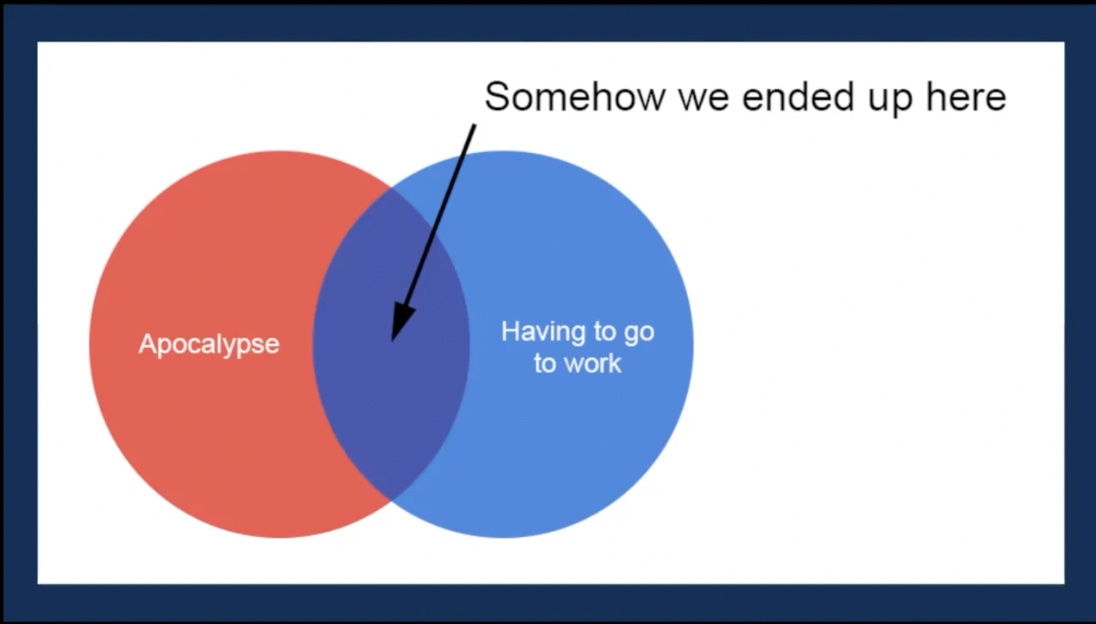 Almost two years ago, in a snap webinar days after Australia went into our first lockdown, The Green Institute hosted the first public conversation in Australia to discuss how we stay together while keeping apart.
In the last two years, we've seen a huge burst of mutual aid around Australia and the world, but we've also seen governments using this moment to clamp down on civil liberties and to channel billions of dollars to their corporate mates and donors through JobKeeper and the "gas-fired recovery".
We've seen a tremendous majority of Australians rushing to get vaccinated to protect themselves and as an act of solidarity with those more vulnerable to the virus, but we've also seen already divisive political debates get ever more divisive, splintering the community when we need to come together in common interest.
We've had a remarkable real-world experiment with unconditional basic income, saving lives and lifting people out of poverty and depression. And then we've seen people's lives being recklessly endangered in the name of opening up the economy, with the most vulnerable and excluded put at the greatest risk as ever.
Two years on, on 9 February, The Green Institute welcomed back four of our panellists from March 2020 to discuss what has happened, what we can learn, and where we go from here in a conversation called "Together? Apart? Where ARE we?"​ with:
Disability rights activist El Gibbs
Campaign trainer and commons librarian Holly Hammond
National Coordinator of Australia reMADE Millie Rooney
Nonviolent direct action trainer and advocate Nicola Paris
Arrernte woman, unionist, writer and Greens candidate Celeste Liddle
Green Institute Executive Director Tim Hollo
It was a thoughtful, heartfelt and hopeful discussion. Here is the recording or you can watch below. Also below is a list of helpful resources shared by speakers and participants on the night.
Resources
Commons Library resources on Coronavirus infections_COVID 19 (Disease).
The Care Factor: Ailsa Wild's book of interviews with nurses working with people with Covid in Melbourne.
Pandemic Solidarity: Mutual aid during the Covid-19 Crisis, book published by Pluto Press.
Mutual Aid: Building Solidarity During This Crisis (and the next), book by Dean Spade.
Counteract – Links to legal activist support groups and resources.
Leaders of Aboriginal Tent Embassy denounce fire at old Parliament House, article by Lynda-June Coe
The whole world should be worried by the 'siege of Ottawa'. This is about much more than a few anti-vaxx truckers, article by Arwa Mahdawi.
Andy Fleming, Slack Bastard blogger.
'Blackfishing': Alt-right pushes to co-opt Aboriginal Tent Embassy to cause, article by Jack Latimore.
First Peoples Disability Network, a national organisation of and for Australia's first people with disability, their families and communities.
Commons Library resource on Australian Black Lives Matter Rallies.
Show up and make noise: We must reject all attacks on our right to dissent, Green Agenda article by Celeste Liddle.
Flowchart for navigating vaccination conversations, 2021, from The Workshop.
Care Work: Dreaming Disability Justice, book by Leah Lakshmi Piepzna-Samarasinha and her website.
Commons Library resource, Campaign to Stop NDIS Independent Assessments.
How Disabled Mutual Aid Is Different Than Abled Mutual Aid, article by Leah Lakshmi Piepzna-Samarasinha.
Disability Justice Network Mutual Aid Fund, a national mutual aid fund to provide support to marginalised disabled people.
Disabled Activist Speaks Out Against Ableism During Pandemic, article by Rachel Scheier.
Conversations on COVID – Challenging Ableist Thinking Through Disability Leadership, article by Lisa Mabin.
The Left is nowhere on COVID. And that's a big problem, article by Judy Rebick and Corvin Russell.
Australia reMade, promoting a vision of the country we're aiming for, and the systems change needed to create it.
HUFF, a project that aims to ensure the wellbeing of people within the communities the Blue Mountains in the event of bushfires and other emergencies.
Staying Together While Keeping Apart, 2020 talk by Holly Hammond.
The Things We Did Next, a collaborative practice that generates a series of interconnected artworks and projects based on collectively imagining multiple futures.
Arundhati Roy: 'The pandemic is a portal', article from April 2020.
Commons Library resource, Public Dimensions of our Private Lives.
How to follow our speakers
Holly Hammond, subscribe to Commons Library or follow on Twitter.
Millie Rooney, subscribe to Australia ReMade or follow on Twitter.
Celeste Liddle is on Facebook at Black Feminist Ranter and Twitter.
Nicola Paris is on Twitter or subscribe to CounterAct.
El Gibbs is on Twitter.