Tedx Talk: Panarchy: A Manifesto For Change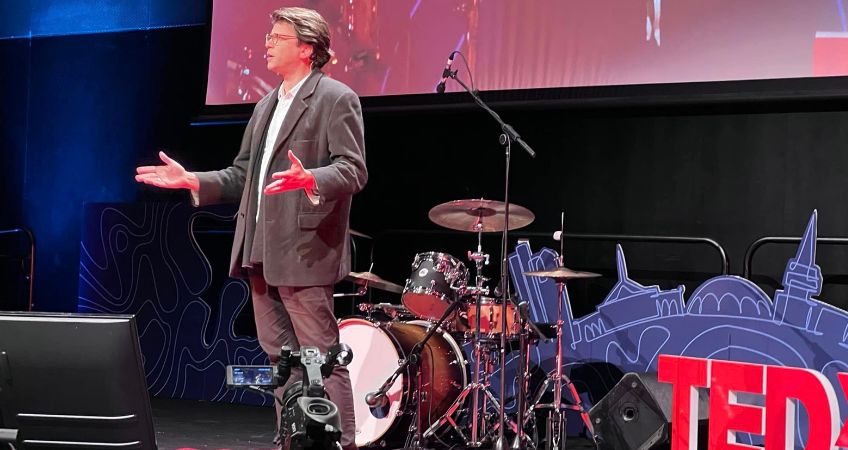 What would happen if we truly worked together to solve the ecological, social and political crises we face today? At TEDxCanberra 2022: Impact, environmentalist, community builder, author and musician Tim Hollo shows us what a living democracy in Australia could look like.
A highly regarded environmentalist, community builder and musician, Tim Hollo is Executive Director of the Green Institute and author of Living Democracy: an ecological manifesto for the end of the world as we know it.
This talk was given at a TEDx event using the TED conference format but independently organised by a local community.