People Want A Better Future: Let's Work Out How To Build It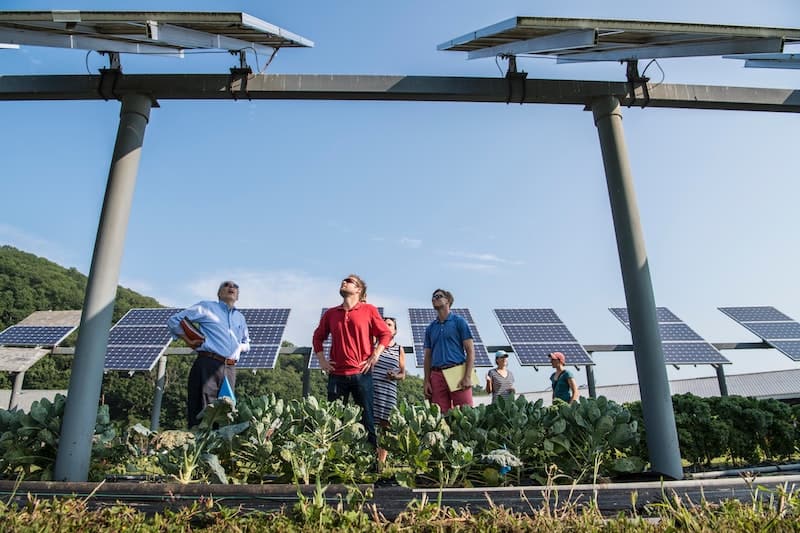 What if I told you that people in regional Queensland want to transition to renewables? That they know it's inevitable, and want governments to manage it?
If you follow the news, or listen to politicians, you'd think I was talking nonsense, wouldn't you?
But if, like Dr Amanda Cahill, you'd spent months and months in communities, listening to people, drawing out their ideas and opinions, you'd know it's the case. Amanda hears the voices of Queenslanders saying "we have all this renewable energy now and that's the way things are going so how do we make the most of it?".
On Thursday night, Amanda will be speaking at our next COVID Democracy webinar about her experiences in the Latrobe, the Hunter, the Darling Downs, Central Queensland and elsewhere, creating spaces for people to talk and listen to each other, think about the strengths of their communities and the gaps, and consider the kind of future they want.
It shouldn't be a surprise really, but it's striking, to me, to Amanda, and to so many others who do work in participatory and deliberative democracy, that most people actually want the same thing. When we sit down together and really talk, person to person, instead of fighting it out over caricatured versions of what other people say we think, we mostly find our visions align.
Julie Lyford has found the same thing in her work in her local community of Gloucester in the Hunter Valley. By bringing people together to build community ties, around a common vision, you can keep those who want to dig everything up at bay.
This COVID Democracy series has had some wonderful conversations already, and this promises to be another beautiful and inspiring session, on Thursday evening at 8pm AEST.
Don't forget to register for your place here!
All the best, and I hope you're all managing as well as can be in these extraordinary times.