Green Agenda is evolving!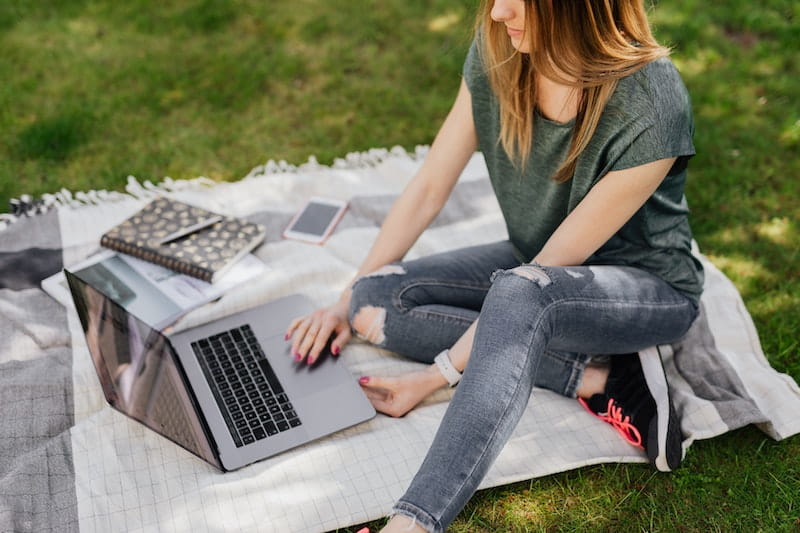 Well, this is a time of transformation, isn't it?
I'm sure you are all aware of the Institute's open publishing platform, Green Agenda, where we publish articles and essays and interviews about Green politics. Hopefully you've all read something stimulating there over the years, about protecting nature, urban environments, peace, democracy, work, or the future of the economy.
Green Agenda's editors (Felicity Gray and Simon Copland) and I have been discussing for a while the next steps in its evolution. We've been looking for ways to ensure we can pay contributors while staying afloat, broaden our reach, and take it to the next stage. We're now excited to be able to announce that.
As of now, Green Agenda is going quarterly.
Following the model of the European Green Journal, we will be setting a theme for each season's magazine, issuing a call for abstracts, and commissioning four writers each quarter to submit pieces. We'll do a webinar for each edition, asking you to contribute as usual, with your contributions going to pay the writers for the next edition. And we hope that, with this model, more people will consider becoming "subscribers" to the magazine though its Patreon.
The Spring magazine's call for abstracts is now open, on the theme, of course, of Imagining a Post-COVID Future. We're especially keen for contributions from people from diverse backgrounds, digging deep into this question, considering what a Green future for Australia looks like as we emerge from this pandemic. You might want to think about what this means for borders, internal and external, for health policy, for the future of work, or for policing. Any and all ideas will be considered by the editors.
Looking forward to your support for, and participation in, this next step in Green Agenda's evolution!