Become A Regular Donor Of The Green Institute
---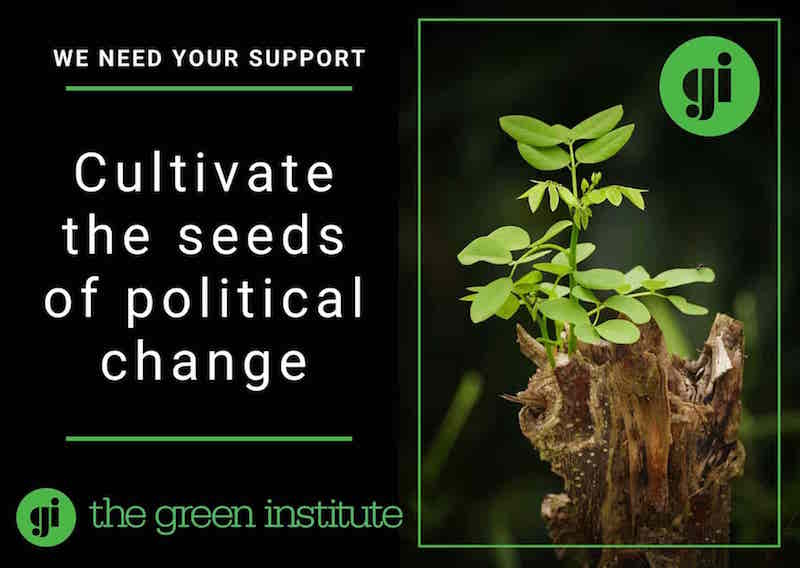 Cultivate the seeds of political change. Become a regular donor of The Green Institute.
At this moment of crisis – climate crisis, health crisis, biodiversity crisis, democratic crisis – it's never been more vital and urgent that we build an enabling and nurturing politics for people and the planet.
We need ecological democracy. The Green Institute is here to cultivate ideas for change.
Gifts to the Green Institute are fully tax deductible for Australian donors (there is no annual donation limit). Donations are subject to the disclosure rules of the Australian Electoral Commission (the disclosure threshhold for 2020-21 is more than $14,300).