Youth and Democracy in a World on the Brink: "I Am Greta" online screening and webinar with Jordon Steele-John
If you have registered, you will have received a Zoom link email at the time you registered. You will also have received a reminder email including the Zoom link at around 3.22pm AEDT this afternoon (Wednesday 10 February). If you have registered and haven't received the Zoom link via email (check your junk/spam folders first!), please text/call Elissa 0418 786 986 with your full name and we'll send it to you.
Greta Thunberg has swept the globe with her raw honesty and stark challenges to world leaders to act "as if our house is on fire, because it is". Millions of people, young and old, have been inspired by her to join strikes and marches and get involved in activist groups.
But what's it like to be a young person, confronting the realities of a world on the brink? And how can we ensure that our democracies hear young people's voices and take heed of them, since they'll inherit the consequences of what we do today?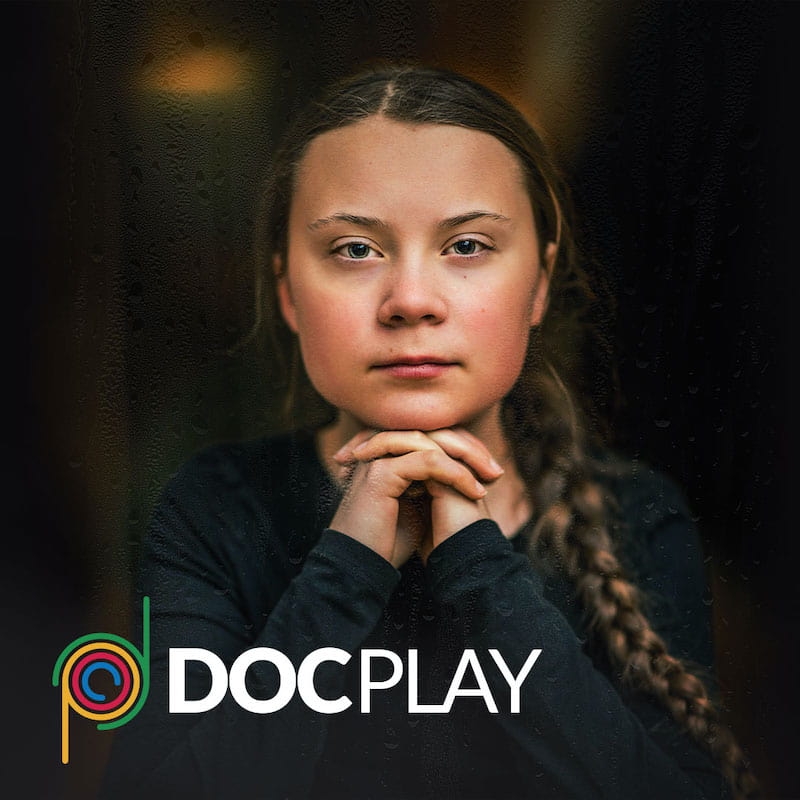 To kick off the Green Institute's 2021 activities, we're delighted to bring you access to an online stream of the new documentary, I Am Greta, followed by a web-streamed conversation to discuss the movie itself as well as questions of youth and democracy in a world on the brink, with three fantastic guests: Senator Jordon Steele-John, Zeb Payne, and Jimmy Hollo.
Register now for the online discussion. Get your tickets below!
Watch I Am Greta, streaming on DocPlay any time before the online discussion on the 10 February. Handy hint: Sign up to DocPlay for two weeks of free streaming to watch the film, then unsubscribe at any time.
Make sure you watch the film before 8pm on February 10, so you can then log on to our webinar and join the conversation with our brilliant panel.
Our speakers: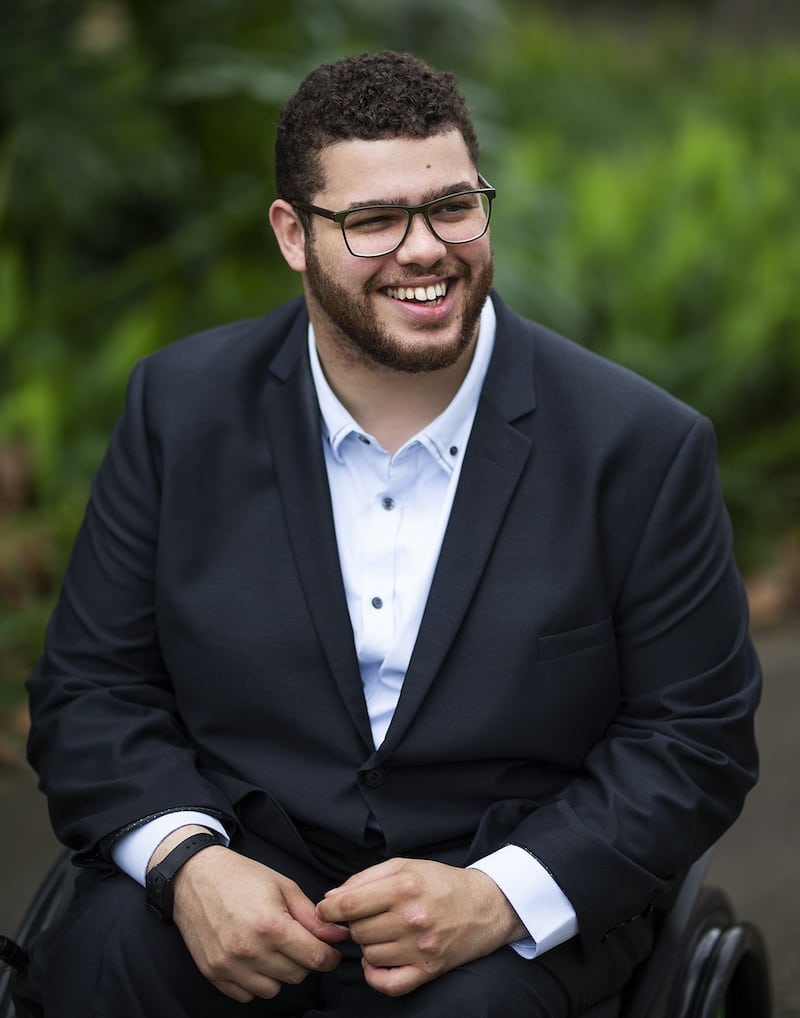 Jordon Steele-John needs no introduction, I'm sure. Australia's youngest senator and first with a lived experience of cerebral palsy, he's made an incredible impact on Australian politics with his infectious enthusiasm and eloquence. Deeply involved with the Greens Party from a young age, Jordon is passionate about using his time in parliament to act on climate change, reduce youth unemployment and implement a full NDIS. We're delighted to have his participation in this conversation.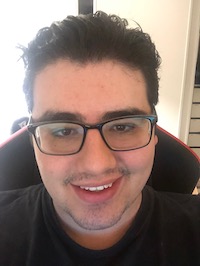 Zeb Payne is a proud Wiradjuri man and Young Green living in unceded Wurundjeri Land. He is passionate about green policy and is a huge pop culture nerd who hopes to use this knowledge and platform as a way to spread awareness and progressive thinking.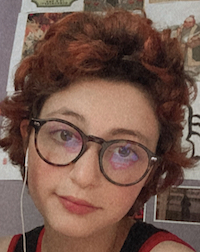 And Jimmy Hollo is a 14 year old Canberran and one of the local coordinators of the School Strike for Climate. They MC'ed the September 2019 climate strike in Canberra in front of 15,000 people, and love Rubik's cubes and Radiohead.
This promises to be a fantastic way to start 2021. Please join us!
Film synopsis:
The story of teenage climate activist Greta Thunberg is told through compelling, never-before-seen footage in this intimate documentary from Swedish director Nathan Grossman. Starting with her one-person school strike for climate action outside the Swedish Parliament, Grossman follows Greta—a shy student with Asperger's—in her rise to prominence and her galvanizing global impact as she sparks school strikes around the world.
The film culminates with her extraordinary wind-powered voyage across the Atlantic Ocean to speak at the UN Climate Action Summit in New York City.
A statement from Greta:
"I really like the film and I think it gives a realistic image of myself and my daily life. I hope anyone who watches the film can finally understand that we young people aren't school striking just for fun. We are protesting because we don't have a choice. A lot has of course happened since I started school striking, but sadly we are still stuck on square one. The changes and the level of awareness needed are nowhere to be seen today. All that we ask for is for our society to treat the climate crisis as a crisis and give us a safe future. I think the film shows just how far that is from happening right now. It shows that the urgency of the scientific message isn't getting through." – Greta Thunberg