Webinar: Living Towards Transformation – Discussing Green Agenda 2023/1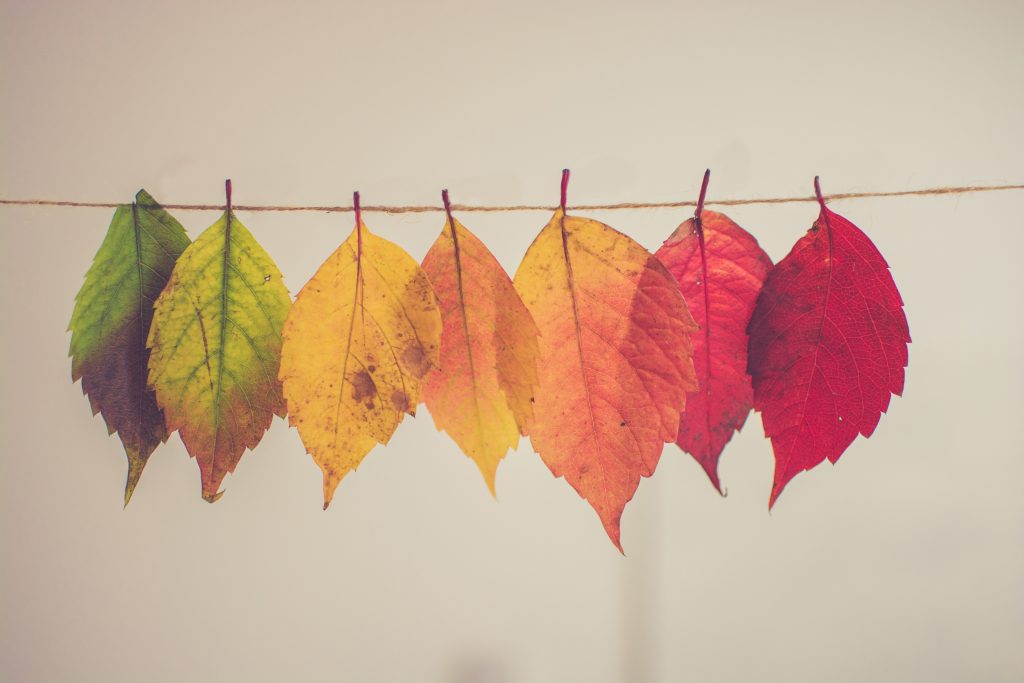 If you are registered for tonight's webinar and you haven't received your Zoom link, please text Elissa 0418 786 986 and she will send it to you. However, please check your spam/junk folder first. Thanks!
To speak of change today conjures up images of high-tech gadgetry and low carbon infrastructures pulled together towards energy transitions. Change might be the latest phone, or a new app to address an old problem. Political change may be tweaking regulations, amending legislation, making bad law a bit less bad.
But living towards transformation may mean something else, something both harder to pin down and yet much more vital. Not merely a list of pressing environmental, social, economic goals, but living that vivifies us collectively. Not simply a matter of targets to meet by 2030 or 2050, but more deeply a way of living democracy, a way of learning to be political that is already ecological, of fundamentally unsettling colonial and extractive ways while working on alternatives, of radically opening up flourishing ways of being for our communities in the face of climate crisis.
Webinar: 8pm AEDT, Thursday 13 April 2023
Green Agenda's first edition of 2023 explores these questions, and in this webinar we will be joined by several contributors to discuss what it might mean to Live Towards Transformation. Book your ticket below.
Join Green Agenda editor Carlos Morreo and contributors Tammi Jonas, Simon Batterbury, Margot Abord de Chatillon and Holstein Wong, among others, as we discuss living towards transformation: farming for utopia, mutual aid and community bike workshops, and the local work of quietly quitting capitalism.
Green Agenda contributors
Tammi Jonas is an agroecologist and president of the Australian Food Sovereignty Alliance (AFSA).
Simon Batterbury is Associate Professor and Melbourne Climate Futures Academy at the University of Melbourne Board member of WeCycle, Northcote, Naarm/Melbourne.
Margot Abord is a French sociologist. Her recent PhD thesis (2022) studied the sociology of practices of bike repair in Naarm/Melbourne and Lyon.
Holstein Wong is a community volunteer, and Greens member, working and living on unceded Turrbal and Jagera Country.
Full bursaries are available. Email event organiser (email listed below) with your request.