Snap Webinar: Staying Together While Keeping Apart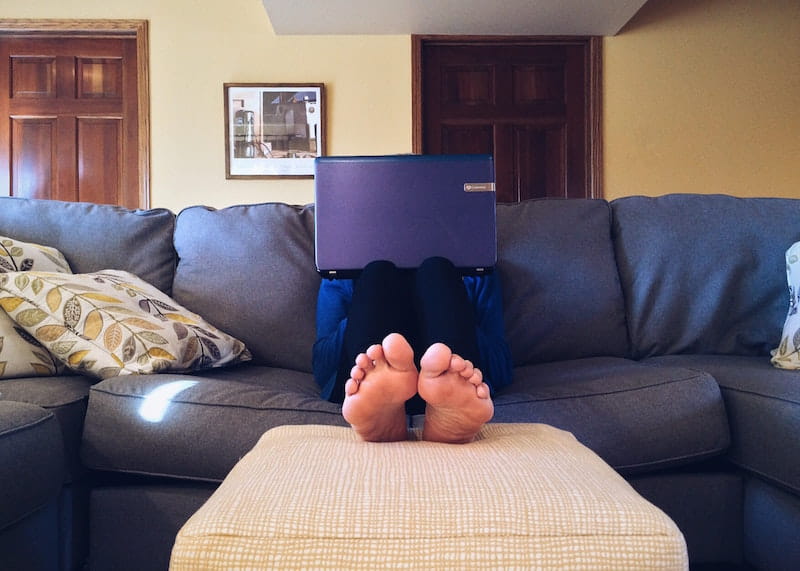 Snap Webinar: Staying Together While Keeping Apart
Apologies to those trying to register. The Webinar, capped at 100, is now SOLD OUT! However, f you would like to receive a video recording of the Webinar please sign up to receive our email updates.
How do we keep working for justice and for community cohesion when we're being told, for good reason, to isolate? What do we do when connection is vital for solving so many of the issues we face but is also spreading disease? From organised mutual aid to balcony singing, phone trees to online comedy shows and musical gigs, there are so many ways to stay together while keeping apart, but they all require us to take the lead and do them in our own communities.
19 March, 2020: Watch or listen to the webinar recording of Staying Together While Keeping Apart.
Join this snap webinar to hear thoughts from some of Australia's leading campaigners and thinkers, have the opportunity to discuss ideas with them, and get inspiration for what you can do to help your community keep connections alive.
Speakers at the webinar will be:
– Holly Hammond from Plan To Win
– Tim Lo Surdo from Democracy in Colour
– El Gibbs from People With Disability Australia
– Millie Rooney from Australia ReMade
– Nicola Paris from CounterAct
– Meg Clark from Lyneham Commons and other local initiatives and activism in Canberra
– Natalie Osborne from Griffith University School of Environment and Science
– Introduced by Tim Hollo from the Green Institute.
We will start right on 8pm AEDT, each speaker will present for 5 minutes, and we will make the webinar available for questions until 9.15pm for those who wish to stay and take part.
This promises to be a tremendously informative and stimulating conversation, and places are limited. Please register to ensure we can appropriately manage the platform and, if you register, please commit to joining. You will receive an email with instructions for how to join the Zoom conversation.
Bursaries are available for those who cannot afford the $8 registration fee. Please send your request via email elissa (dot) jenkins (at) greeninstitute (dot) org (dot) au.
Watch or listen to the recording of Staying Together While Keeping Apart.