Happiness And Its Causes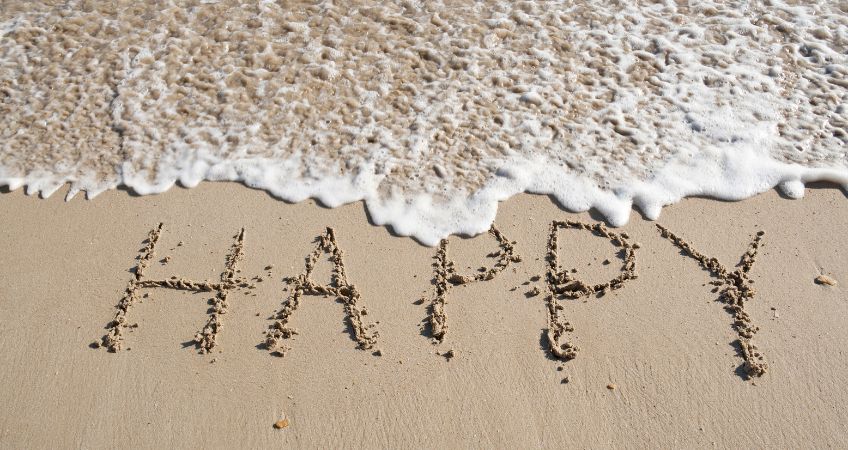 Tim Hollo is speaking at Happiness And Its Causes in Sydney, one of the world's leading conferences on human happiness and wellbeing.
How should we live, work and care for others?
How can we be happy?
What brings meaning and joy to our lives?
How can we contribute to a better world?
Happiness & Its Causes has been exploring life's big questions since 2006.
Over two days, speakers and attendees will engage in an enriching dialogue, exploring the many and varied causes for a happy and fulfilling life. Be informed and uplifted by some of the world's brightest minds in psychology, neuroscience, sociology, philosophy, economics, education, business, and the arts.
Be inspired to create change not only for ourselves but also for the greater good, to make life more meaningful, to find beauty and joy in the everyday, and to meet challenges with resilience and hope. Together, we can make a difference in our own lives, in the lives of others and in the world.