The European Green Wave: What's Going On? With Reinhard Butikofer MEP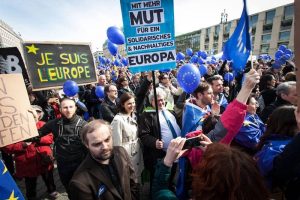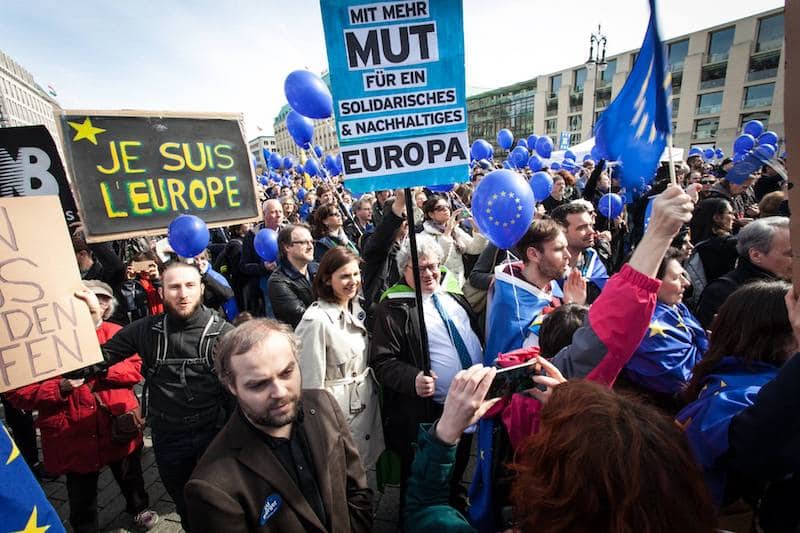 Be sure to come along to this Green Institute Webinar with Reinhard Butikofer MEP who is the European Greens Party Co-chair and MEP for the German Green party Bündnis90/Die Grünen.
Last month's European elections saw another surge towards the Greens, leaping from 50 to 74 seats in the European Parliament. The results are particularly astonishing in Germany, where the Greens are now the second party in national polls, eclipsing the Social Democrats and challenging the Christian Democrats for first place.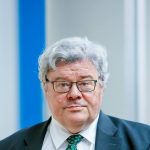 We're lucky to have co-chair of the European Greens, Reinhard Butikofer MEP, making himself available for this webinar to explain what's going on, how the Greens campaigned to deliver these results, and what comes next.
Register and purchase your webinar ticket below for $8. Why not buy two tickets and gift one to a green friend?
If you'd like to attend, but don't have the funds, the Green Institute will find a way to cover your fee. For more event information or ticketing enquiries please email Elissa at elissa.jenkins@greeninstitute.org.au
N.B. We'll be using Zoom as our webinar platform. In the lead up to the event, we'll email you a login link for Zoom, so you can join the Webinar. Prior to the webinar please ensure you have access to Zoom (you may need to set up an account and follow instructions to access the tool).