Covid Democracy Webinar Series: Indigenous Democracy Now with Tjanara Goreng Goreng and Lidia Thorpe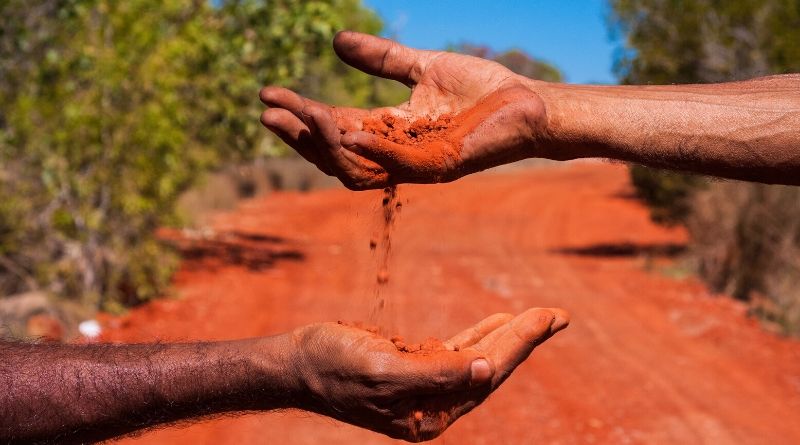 There's a gaping wound at the heart of Australian democracy – the genocide and dispossession of the first peoples of this land. The Coronavirus pandemic both lays bare deep and ongoing injustices in our society and provides a moment to re-evaluate and reset our political conversation. It's vital that we put Indigenous justice and democracy at the centre of this process.
In this first of the Green Institute's Covid Democracy webinar series, we have the privilege of hearing from two of Australia's leading thinkers and advocates in this space, Dr Tjanara Goreng Goreng and Lidia Thorpe, both of whom addressed last year's conference. Tjanara will discuss Indigenous leadership and democratic philosophy and how it can inform our thinking and work this moment, and Lidia will talk about the Sovereign Hubs program and practical steps we can take now.
8pm, 7 May, 2020: Watch or listen to the recording of Indigenous Democracy Now.
Please join us online for this important conversation. Bursaries available for those without the means to pay. To request, please email Elissa Jenkins (email below).
About Dr Tjanara Goreng Goreng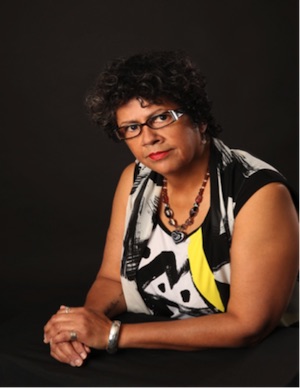 Tjanara is a Wakka Wakka Wulli Wulli Traditional Owner from Central Queensland who was born in the outback at Longreach in central western Queensland.
For 30 years Tjanara has been working with groups and organisations in Australia and overseas in transformational leadership mentoring, cultural education and Indigenous knowledge systems, cultural systemic change and sacred leadership.
Tjanara is an Adjunct Assistant Professor at University of Canberra and a PhD Researcher/lecturer at the Centre for Aboriginal Economic Policy Research, Australian National University.
She has been an academic at five Australian Universities, and a Director at two, including as Foundation Director at Charles Sturt University, NSW and Director of the Centre for Aboriginal Education at the University of Melbourne.
Tjanara has extensive public service background in the Federal Government and NSW/QLD State Government as a Director and Senior Policy Advisor in Prime Minister & Cabinet, the Office of Indigenous Policy Co-ordination, Dept. of Foreign Affairs and Trade and a number of statutory authorities.
She carries the traditions of her clan through medicine practice, being a Songwoman and teaching Aboriginal Law & Spirituality to people throughout the world. Tjanara is also a published poet, writer, performer of traditional song and dance, and contemporary Murri artist.
About Lidia Thorpe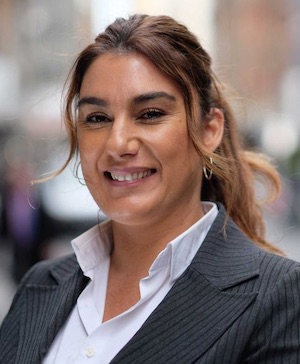 Lidia is a Gunnai-Gunditjmara woman, former Greens MP for the Victorian state seat of Northcote, and currently National Aboriginal Lead for Amnesty International. She was the first indigenous woman to be elected to the Victorian Parliament.
A passionate environmentalist, Lidia led a successful campaign against a section of the eastern gas pipeline, saving Nowa Nowa Gorge in East Gippsland and is currently working to protect Victoria's native forests from logging. Lidia aims to unite people through the mutual traditions of environmental activism and Aboriginal peoples approach to caring for country.
Lidia continues to campaign for "Pay the Rent" to enable First People to self determine their own destiny through those benefiting from being on Stolen Land.
Watch or listen to the recording of Indigenous Democracy Now.
Note, when you purchase a ticket, if you select 'opt out' of receiving updates, you will not receive updates about this event. If you do not wish to receive updates from The Green Institute in the long term, but would like updates about this event, we suggest you 'opt in' now and unsubscribe later.
Watch or listen to the recording of Indigenous Democracy Now.