Big Tech Let The World Burn: Green Agenda Webinar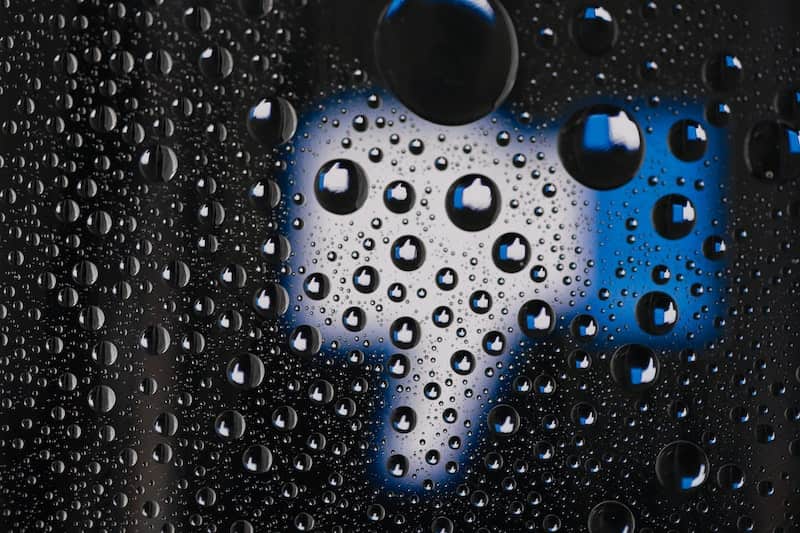 When the Australian Government tried to push through the news media bargaining code earlier in the year, the Australian public faced the power of big digital platforms first hand. Facebook banned any pages in the country that fit under the broadest definition of 'news' imaginable, blocking not just the pages of The Guardian and The Australian, but also the Bureau of Meteorology and several emergency services.
Webinar: 8pm AEST, Thursday 17 June, 2021
Missed it? Want to watch again? Here's a recording below.
The debacle highlighted the might of digital companies, but also the systemic failures of successive Governments in reigning in big tech. As David Paris recently argued in Green Agenda, it illustrated that there is a lot of damage to undo – from regulating and taxing tech companies, implementing proper privacy protection, inadequate support for journalism and media diversity, and combating the rampant rise of online disinformation.
Join Green Agenda contributor David Paris and technologist Kathryn Gledhill-Tucker in a Green Institute webinar about the heavy-handed power of big tech and how we can overcome it. Register now. Paris and Kat will examine the challenges big tech companies place on our democracy, how Governments have failed to address these challenges, and what policy mechanisms we can implement to rebalance these power dynamics. Register your ticket below.
Guest speaker Kathryn Gledhill-Tucker:
Kathryn is a Nyungar technologist living on unceded Whadjuk Noongar boodjar. She is a digital rights activist currently serving on the board of Electronic Frontiers Australia, and campaigns for human rights. Later this year she will be leading a project using Indigenous thinking to shape and foster an ethical future for technology.
Guest speaker David Paris:
David is a freelance campaigner and communicator who tries to use the internet to make the world a tiny bit better. He was the digital communications coordinator for Australian Greens Leaders Bob Brown and Christine Milne and their parliamentary teams. He then worked on policy in the areas of digital rights, media and communications for former Senator Scott Ludlam. He's worked on digital rights, ethical technology issues and campaigns in the EU, UK, US and Canada.
Full bursaries are available. Email event organiser (email listed below) with your request.
Note, when you purchase a ticket, if you select 'opt out' of receiving updates from The Green Institute, you will not receive updates about this event. If you do not wish to receive updates from The Green Institute, but would like updates about this event, we suggest you 'opt in' now and unsubscribe later.