Community, Comedy and Conversation with Mandy Nolan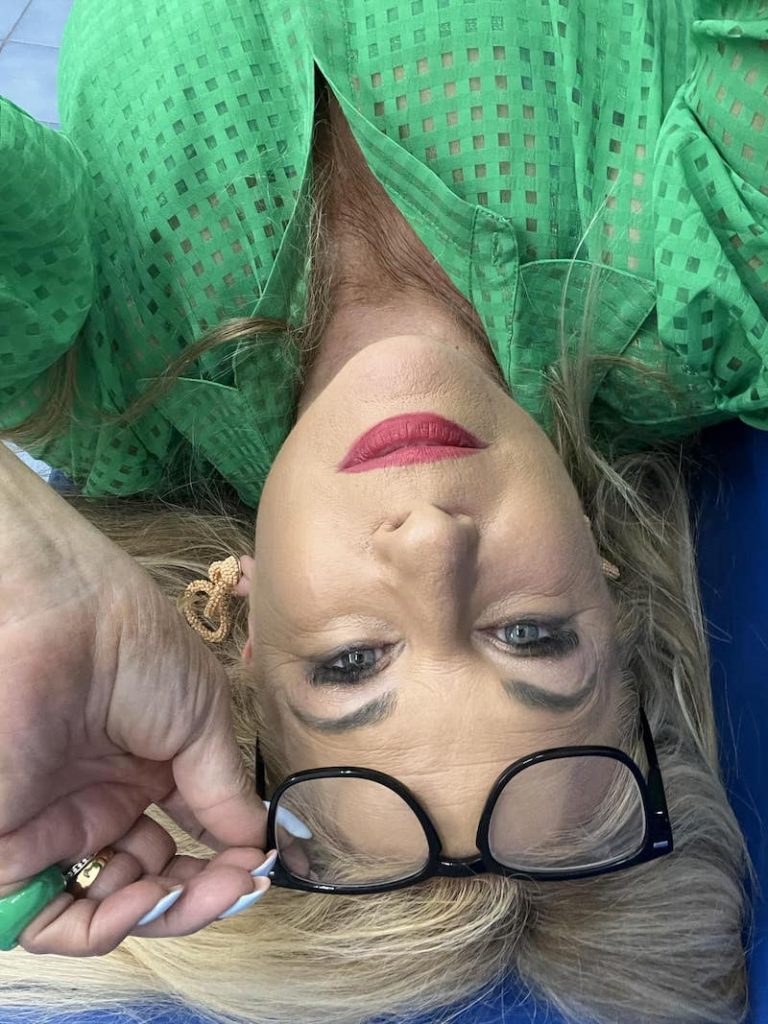 In Adelaide? Join us for a very special, very delicious pre-WOMAD breakfast with Mandy Nolan who's in town for the Adelaide Fringe for her comedy show 'Women Like Us'.
A stand up comedian for well over 28 years, audiences adore Mandy on stage, but this intimate breakfast will delve into some of the more serious issues of the day – all with a side of humour to go with your morning cuppa.
Community, Comedy and Conversation with Mandy Nolan
11 March, 9am-11am ACDT
Pony and Cole
6 Manton Street, Hindmarsh, SA
Breakfast is included (with a mimosa or a coffee!)
Rebecca Galdies, chair of The Green Institute board, will interview Mandy while offering attendees plenty of opportunity for memorable conversation.
This breakfast is a fundraiser for The Green Institute, a national non-profit that is leading, seeding and feeding transformative change by creating engaging spaces for crucial strategic conversations.
Mandy is a performer, comedian, MC, writer, author, artist, teacher, ambassador and activist with a keen eye for detail and a dark wit. Don't miss this chance to meet her up close and personal while she's in town!
Pony & Cole is renowned for its creative, local, seasonal menu – including Vegan options – an absolute game changer. You can drool over their menu here, a selection of which will be available on the day.
The event is in the Art Gallery space of 6 Manton, behind Pony and Cole's main cafe. The cafe is conveniently located a short walk to the tram that goes direct to WOMAD!