Engaging In The Arts, Together While Apart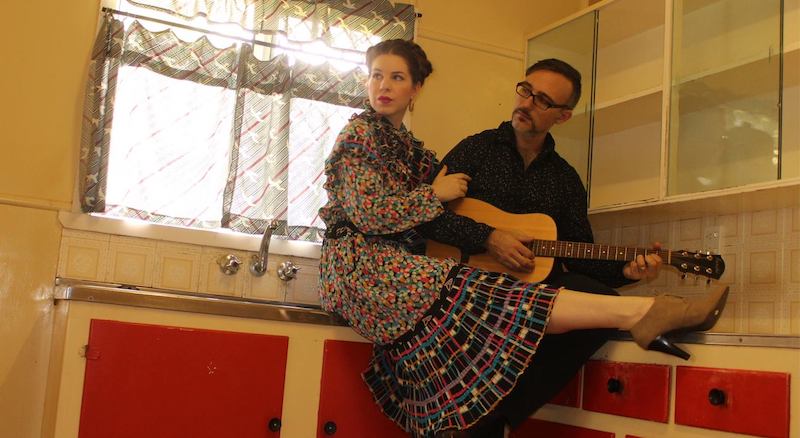 At the start of the COVID-19 health crisis, we discussed the value of remaining together while apart together while apart uring this challenging time. Since then, through our COVID Democracy Series of webinars, we've joined together to discuss the importance of Indigenous Democracy with a discussion of UBI taking place this Thursday.
However, at the core of connection is engaging in the arts. Experiencing art is fundamentally essential to living well and tackling the adversities of life. Experiencing the performing arts not only brings humanity closer together, but it fosters our compassion and hones our creativity and intelligence.
With that in mind, you're invited to enjoy a stellar night of online games, theatre, stories, poetry, music and song while sitting around a wondrous Virtual Campfire.
Join this heartwarming, family-friendly Zoom event on your own or with your whole household. Set up a candle to symbolise your home's special "campfire"!
Special live acts so far (more to be announced!) include:
A performance by Tjanara Goreng Goreng, a Wakka Wakka Wulli Wulli Traditional Owner from Central Queensland. Tjanara is a published poet, writer and performer of traditional song and dance.
Tuxedo Kitten (featuring renowned vocalist and dancer Bertie Page with Qld Greens state candidate John Meyer). They are the cat's meow, a duo offering a feast of music, movement and colour.
A poetry reading by Senator Janet Rice.
Anne Riordean Mason and Richard Ogden who will sing a couple of ditties from their campaign for Grandparents for the Galilee.
A story from performance storyteller Alexandra McCallum.
Zany, fun, colourful puppetry from Larrikin Puppets.
Classic campfire songs from musician Rob Law.
Environmental and peace songs from seasoned entertainer Deb Bowen-Saunders.
7.30pm – 9.30pm AEST, Saturday 30 May 2020.
This is a fundraiser for the Green Institute, so choose the ticket price you can afford to pay and register you and/or members of your household now! Children under 16 are free.
We have a feeling tickets may sell fast, so be sure to purchase your tickets early to avoid disappointment.
Hope to see you there!
Tim.