Are You Burning Up? Join Us To Discuss Into The Fire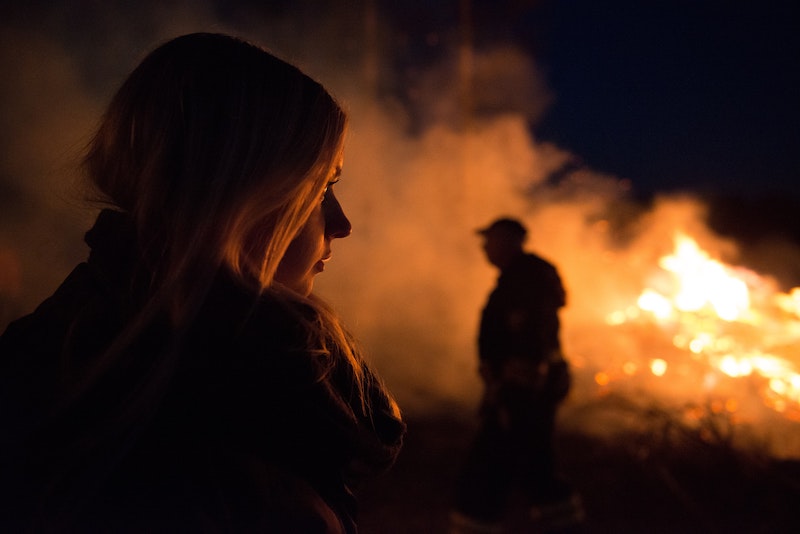 Never in my memory has there been a moment of such broad, burning rage against patriarchy, against the entitlement of privileged men, against the way our politics and our justice system allow men to get away with appalling abuse of women.
The events of the last couple of weeks, led by the courage of Brittany Higgins and the extraordinary Grace Tame, have sparked a fire that cannot be ignored.
Fires can be destructive. They can be deadly. But they can also be creative. They can open seeds and let them germinate. They can make food digestible. They can open space. They can set pots boiling.
In the week of International Women's Day, we're delighted to bring you an all women webinar to discuss Into The Fire, the latest Quarterly Edition of Green Agenda.
New Queensland Greens MP, Amy MacMahon, will be joined by Lina Koleilat and Dodie Henderson for a discussion about how fire defines us and what we can learn from it. Each of them brought fantastic insights to what I think is a brilliant collection of essays in this edition, and I really encourage you to have a read of all of them here.
Join us for Into the Fire at 8pm AEDT, Wednesday 10 March 2021. Book your ticket now.
Let's make sure the fire that's burning now doesn't go out. Let's use it to make sure that the changes we all know are desperately needed in so many facets of our lives actually happen.
Take care of yourselves and each other,
Tim