Conference, Book Launches, Seminar and Webinar!
We've got some exciting and thought-provoking events coming up in the next few weeks that we'd love you to join us for, culminating in our next national conference, Cultivating Democracy, in parallel with Greens National Conference in Canberra.
We'll be in a position to share more details on the conference very soon, but in the meantime, please save the dates and see if you can make plans to attend. We'll have a full day of brilliant keynote speakers and challenging ideas on Friday November 15, and discussion sessions in parallel with the party sessions on Saturday and Sunday November 16-17. We're hoping this experiment with running in parallel with the party conference can make our conference both more accessible and more influential. Hope to see you there!
In the meantime, here's a bunch of other great ways to get involved: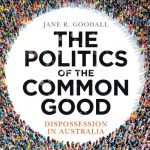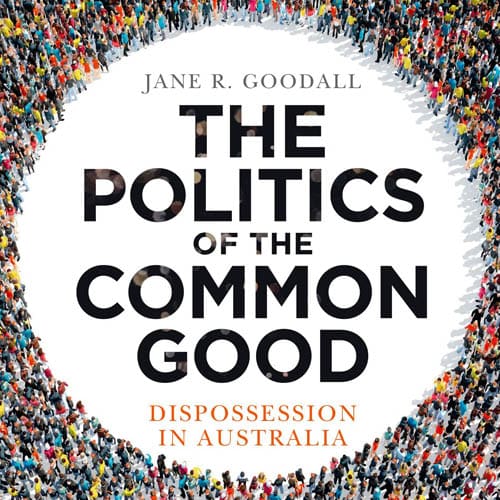 Book launch and panel: The Politics of the Common Good
Gleebooks, Sydney, August 14, 6pm
I've spoken with Jane R Goodall (not the primatologist) before, during and since she wrote this new book, and it's a fascinating exploration of the ideas of the Commons, how capitalism has pushed them to the margins, and how we can bring them back. I'm delighted to be launching the book with Jane, Stephanie Dowrick, and Professor Bronwen Morgan.
For more info and registration details visit the book launch event.
Fenner School seminar: Towards Ecological Democracy
ANU Fenner School, Canberra, August 20, 1pm
The ANU's Fenner School is Australia's leading ecological research centre, and I'm excited and daunted to be presenting a seminar on Ecological Democracy there. I'll be digging deeper into the ideas from my essay last year, and seeking constructive feedback from ecologists and others. All welcome to attend and participate.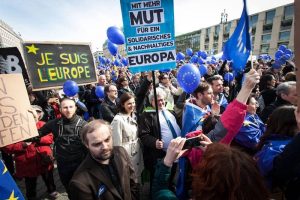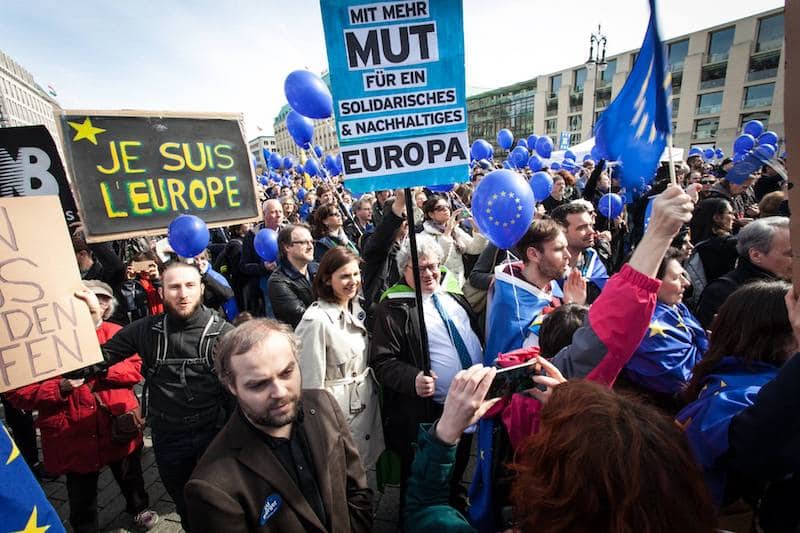 Webinar: The European Green Wave – what's going on? With Reinhard Butikofer MEP
Wherever you are, August 27, 7pm
Last month's European elections saw another surge towards the Greens, leaping from 50 to 74 seats in the European Parliament. The results are particularly astonishing in Germany, where the Greens are now the second party in national polls, eclipsing the Social Democrats and challenging the Christian Democrats for first place. We're lucky to have co-chair of the European Greens, Reinhard Butikofer MEP, making himself available for this webinar to explain what's going on, how the Greens campaigned to deliver these results, and what comes next.
Book launch: Implementing a Basic Income in Australia
Harry Hartog bookstore, ANU campus, September 16, 6pm
Universal Basic Income is an idea that sparks conversations everywhere I go. This new book features a range of contributions on how to work towards a UBI here in Australia, including a chapter from me on the political context. Join me, editors Dr Elise Klein and Tim Dunlop, and other chapter authors Dr Ben Spies-Butcher and Dr Francis Markham, for the launch of this new collection.
Registrations will be open soon.
All these events pop up on our website and our social media channels, so make sure you're following us on Facebook and joining in the conversations online.
Looking forward to seeing you at some of these events, and at the conference in November!