Bookclub With Scott, Danielle And Tim This Thursday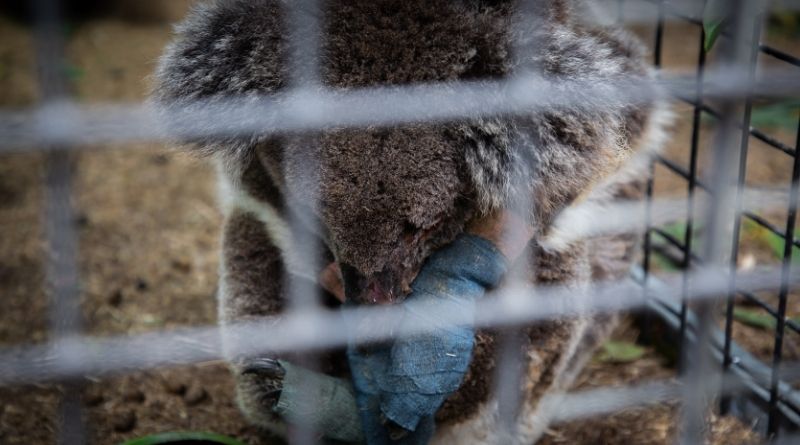 "Does a story of survival and recovery offer us redemption? Or does it at least spare us the burden of feeling condemned for the crime of omnicide?"
These words from towards the end of Professor Danielle Celermajer's beautiful book, Summertime, ring in my mind as I ponder that difficult, tenuous, tantalising link between grief, possibility and action.
Then I think of Scott Ludlam's words late in his wonderful Full Circle:
"Fossil is over. Focus on how."
and then, his closing words:
"Whatever your idea is, big or small, do it now. See you out in the village square."
Whether or not you've read their books yet, the conversation we're presenting this Thursday evening with Scott and Dany promises to be a fantastic meeting of minds coming at the same questions from very different directions, and a wonderful opportunity to hear from and ask questions of these two brilliant thinkers.
Register here for Grief => Possibility => Action – virtual bookclub, May 27
Full Circle and Summertime take the catastrophic 2019-20 bushfires as the diving board for deep reflections on the past, the present and the future, on how we are to live together, at this moment in history, looking back, looking forward, looking around.
Professor Celermajer runs the Interspecies Justice Project at the Sydney Environment Institute, and her brief and beautiful book focusses primarily on how we humans can grapple with the immense loss of non-human life in the fires. Through deeply affecting stories of individual animals, as well as discussion of interdependence and interconnection, Dany challenges us to think deeply about our place in a world our species has irrevocably changed.
Scott combines his personal experiences during the fires with an extraordinary retelling of the history of life on Earth, interwoven with tales of activism and resistance all around the globe. Summarising Full Circle like that makes it sound impossible, and it's a remarkable achievement that this tour de force is a totally compelling read.
These are two of the most stimulating books I've read recently, and I'm delighted to be presenting this sort of virtual bookclub with the authors to discuss them. Don't miss it!
I hope to see you there.