Sow The Seeds Of Ecological Democracy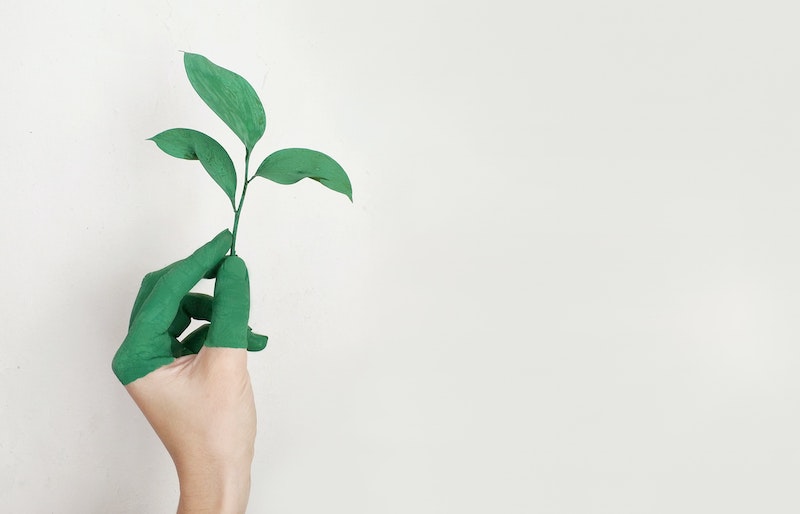 As we hit the halfway mark of this most extraordinary, challenging, terrifying and occasionally actually inspiring year, I need to ask for your support.
Like everybody else, The Green Institute had to drastically change plans for the last few months, and I'm proud of what we've managed to do. Instead of the in-person participatory democracy processes that were going to be our main focus, we've engaged a tremendous number of people in online conversations about, and practices of, democracy.
We started with what I'm pretty confident was Australia's first webinar on how we should work in the physically distanced world, "Together While Apart", on March 19, just as the country was going into lockdown. This blossomed into:
our Covid Democracy webinar series;
our participation in the Reset Reading Group involving over 1000 people;
well-read pieces in The Guardian and Meanjin on what this moment means for democracy; and
delivering webinars for the Climate Action Network, Greens branches, and Virtual Progress, challenging our movements to think deeply about how change can happen.
All in all, the Institute has played a vital leadership role over recent months.
As things hopefully open up, we have plans to launch a post-pandemic people future forum – a process that will bring people together to actively begin to cultivate more resilient, cohesive, sustainable communities. There will be more online conversations, and more research papers on the future of work and democracy. And, over the next few months, I have a hard deadline to finally churn out that book on Ecological Democracy I've been promising for some time.
That's not really going to be possible with just me and Elissa working part time (LOL – I should say paid to work part time). But you know me. I laugh in the face of the word impossible! Or at least, I take it as the challenge it should be: to change what's possible.
That's where you come in.
It's the end of the financial year, and tax calculations are coming up. Donations to The Green Institute are 100% tax deductible.
More importantly, any contribution you make will go directly to supporting our work to cultivate ecological democracy.
Please consider making a donation today to sow the seeds of the change we need.