In Conversation with Danielle Celermajer and Scott Ludlam: From Grief To Possibility To Action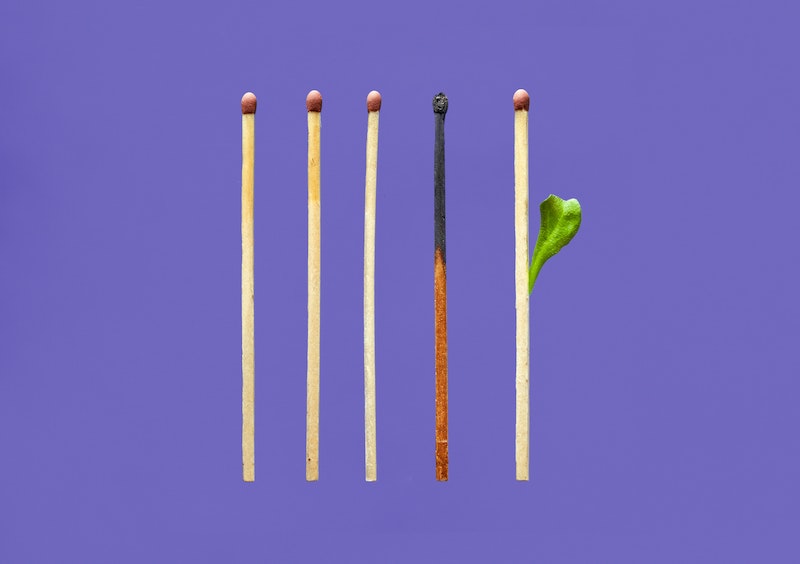 The devastating fires across eastern Australia as the 2020s began burnt a hard black line across history – before the fires and after.
Former Greens Senator Scott Ludlam and Professor Danielle Celermajer both faced those fires from terrifyingly close up. And their remarkable new books, Full Circle and Summertime, take them as the starting point for deep reflection on the past, the present and the future, and on how we are to live together, at one with each other and the natural world we are part of.
This conversation between the authors of two of the most stimulating books I've read this year was always going to excellent. I knew it'd be a wonderful meeting of minds. And so it proved to be. Watch now below.
Danielle Celermajer and Scott Ludlam bounced ideas around beautifully, reflecting on each others' work, digging into the questions, and coming up with fantastic ideas and challenges. It was an absolute privilege to facilitate such a discussion.
One attendee put it beautifully, reflecting on the Japanese art of kintsugi, which involves mending broken crockery with gold so that the cracks remain obvious and become part of a new and different item. She suggested we need to do the same with our politics, and that conversations like this were that gold to mend our democracy.