The End Of The World As We Know It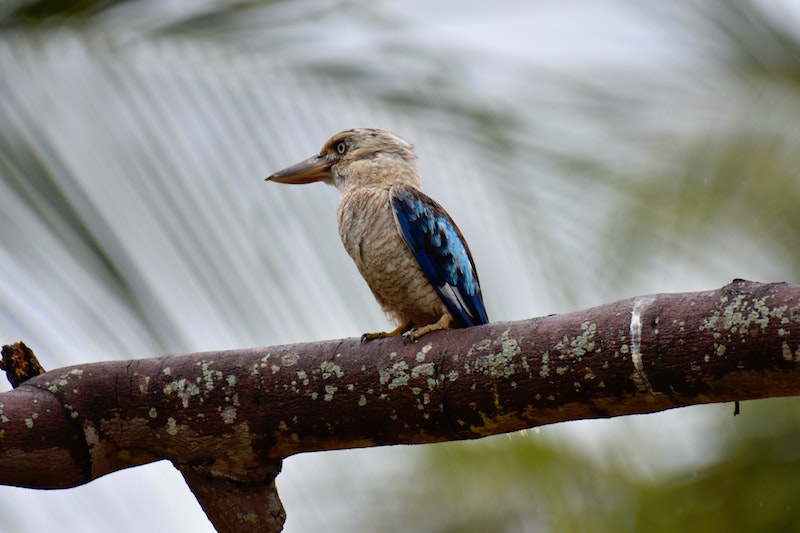 As I sat down to write this—struggling with how to get on with normal life while, just down the road, a massive fire burns in one of my favourite places and smoke turns the morning light a ghastly orange—two kookaburras suddenly started laughing in the tall eucalypts behind my home.
The sound sent a jolt of pure joy right through me, like a glass of cold water on a hot day, or a spontaneous cuddle from a child.
We're living at the end of the world as we know it. And, some of the time, when I squint, turn my head, and look at it from a particular angle, I feel fine.
Read the rest of this essay from Tim Hollo in Meanjin here.