Cooperative COVID Economic Recovery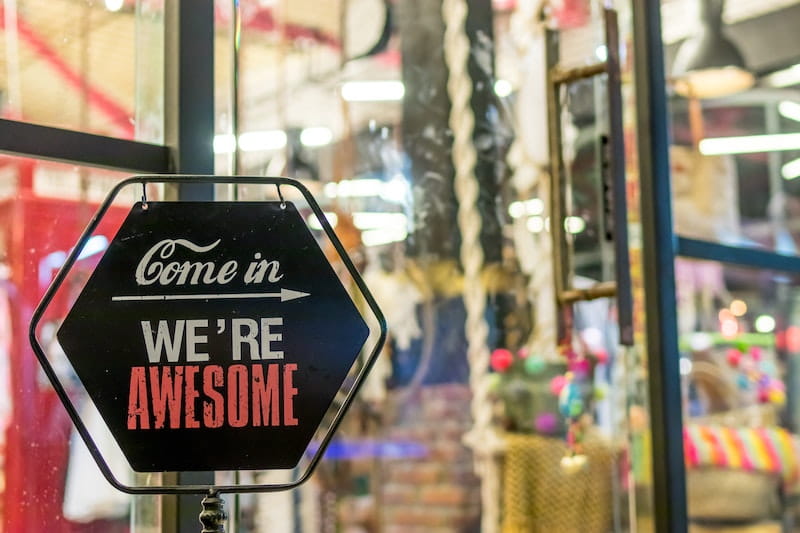 As we begin the vital work of economic reconstruction, do we have to leave our democracy at the workplace door?
As we seek to create job opportunities for people, does it have to be done by handing wads of cash to big, often heavily polluting, corporations to employ grateful workers?
There are, of course, alternatives. There are better, fairer, greener, more democratic options. But you won't read about them in the papers or see them on TV.
For our next Covid Democracy webinar, I'm delighted to be able to bring you a conversation with two of Australia's leading voices on Cooperatives as a Path to Democratic Economic Recovery, this Thursday evening, July 2.
Cooperatives are a powerful model of economic democracy in which workers and users own and manage businesses for their own common benefit. They've been the focus of economic recovery repeatedly throughout history, and are perfectly suited to this moment, if we choose to embrace our own agency and get them moving. And Professor Katherine Gibson and Dan Musil will take us through what that can look like.
Working with her long-time collaborator, the late Professor Julie Graham, as J.K. Gibson-Graham, Professor Gibson established the Community Economies Collective, a group of academics, activists and practitioners across the globe working towards new, ecologically sensitive, feminist, post-capitalist economic practices. Alongside numerous academic publications, their book Take Back The Economy, a very practical guide to Commons-based organising, has become a much-used classic.
Dan Musil is currently working towards a PhD with Professor Gibson and others at Western Sydney University, researching economic democracy and just transitions surrounding his work for years as Secretary of the Earthworker Cooperative. Earthworker set up Australia's first worker-owned renewable energy factory, manufacturing solar water heaters, in the Latrobe Valley as a way of simultaneously addressing economic and environmental justice challenges. More recently, they've established the Redgum Cleaning Cooperative, and aim to establish a network of worker-owned cooperatives committed to sustainable enterprise. Dan (also a wonderful musician) is a powerful advocate for addressing ecological and economic issues together through democratic solutions.
If you're interested in cooperatives and keen to find out more, or exploring ways of how to ensure that our economic recovery is both green and democratic, this is a conversation not to be missed!
Register your place for this webinar here.
Looking forward to seeing you next week for this fantastic discussion.