Agency In A Time Of Ecological Crisis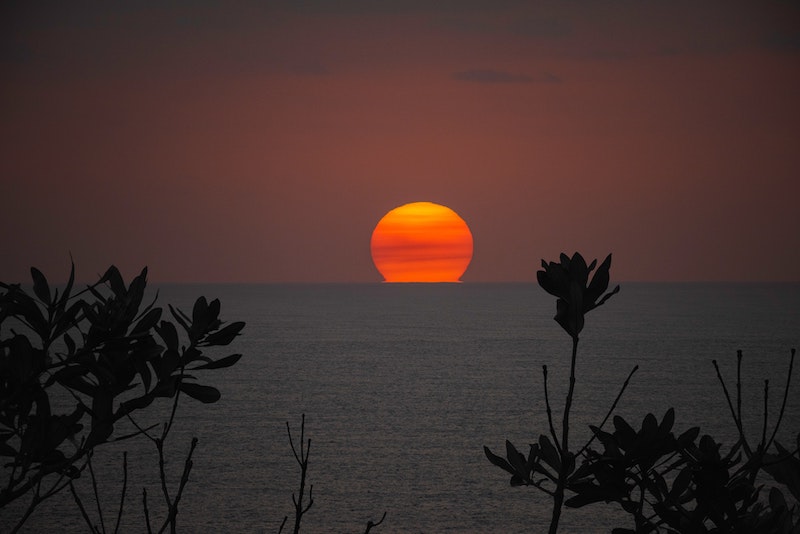 In this time of intersecting crises, of fire and smoke, pandemic and spiralling economic inequity, with a spotlight being shone on racial injustice and the blatant abuse of power, it's hard to know what to do that can possibly have a real impact.
With Greta Thunberg telling world leaders "you are stealing our future", with George Floyd and David Dungay Jr crying "I can't breathe", with Rio Tinto saying "saying not sorry" for destroying precious Indigenous heritage and the Covid Commissioners refusing to declare conflicts of interest, how can we possibly act? How can we find agency?
Alongside my work at the Institute, I'm spending this year as a visiting fellow at ANU's School of Regulation and Global Governance, RegNet, which is giving me the chance to have these conversations with a fabulous range of researchers and practitioners in this space.
We had planned to run this conversation about how to find agency in a time of ecological crisis in March, after conversations in late January and February, as the bushfire smoke was still clearing from Canberra. Of course, then Covid hit, and everything was postponed or cancelled.
Last week, we held the conversation on Zoom. While not as great as an in person discussion, it was an excellent opportunity to flesh out ideas.
You can listen to the audio of the three presentations although not, sadly, the Q&A.